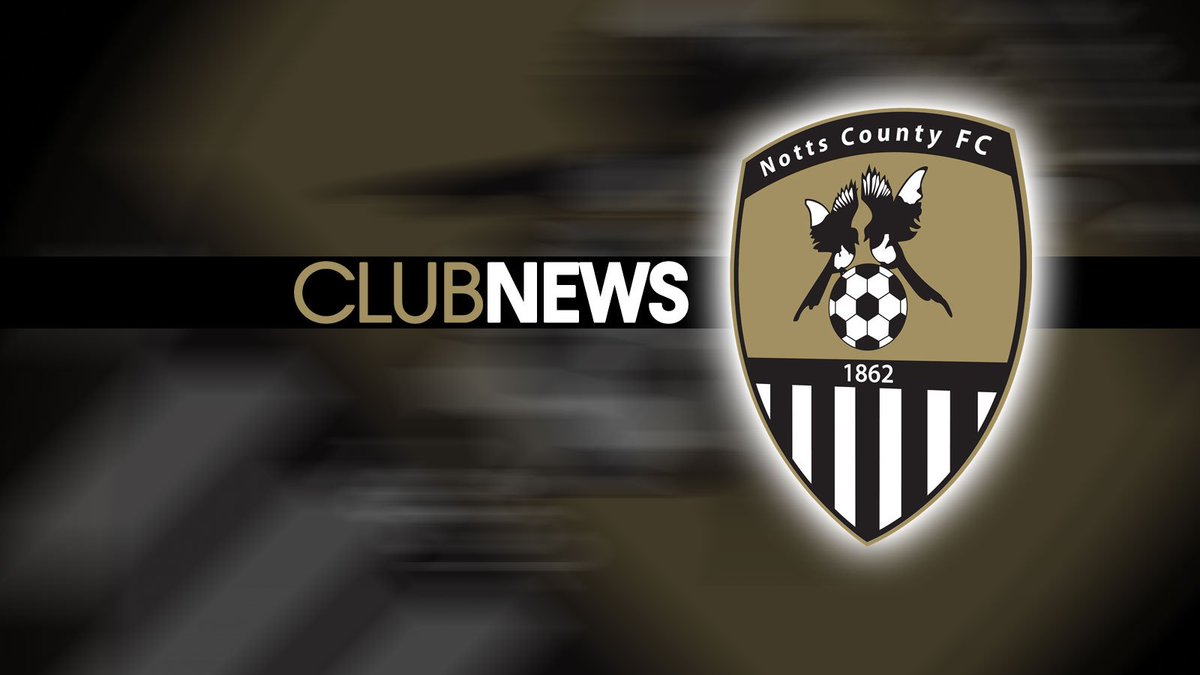 Notts County Football Club, the world's oldest professional Football League club has been put up for sale following Chairman Ray Trew's resignation today. He cited personal reasons and the treatment of his family as his chief reasons for stepping down.
Excerpts from Mr Trew's letter for fans.
"I must start by stressing that this is not me backing away from a challenge, I do not do that and, indeed, if I'd have wanted to I would have done so some time ago because it has been a difficult journey at times.
"However, when my family are subjected to kind of foul, mindless abuse that they have been in recent days, both in person and courtesy of the oh so brave keyboard warriors, regardless of whether this is just the minority ruining it for the larger supporter base, I have to make changes.
"That said, whilst I have a somewhat bad taste in my mouth from the vitriol spouted by some, I do not walk away lingering on any negativity but instead will take with me the many happy memories that I have accrued from my time at Meadow Lane."