Fernando Torres has been released from hospital after suffering a head injury in Atletico Madrid's 1-1 draw at Deportivo La Coruna on Thursday. The former Liverpool man clashed with Deportivo's Alex Bergantinos in the 84th minute and hit his head on the ground. He was stretchered off into an ambulance shortly after. Spanish doctors have however confirmed that he is stable, conscious and talking this morning.
.

Atletico released a statement on Friday morning that he has been discharged.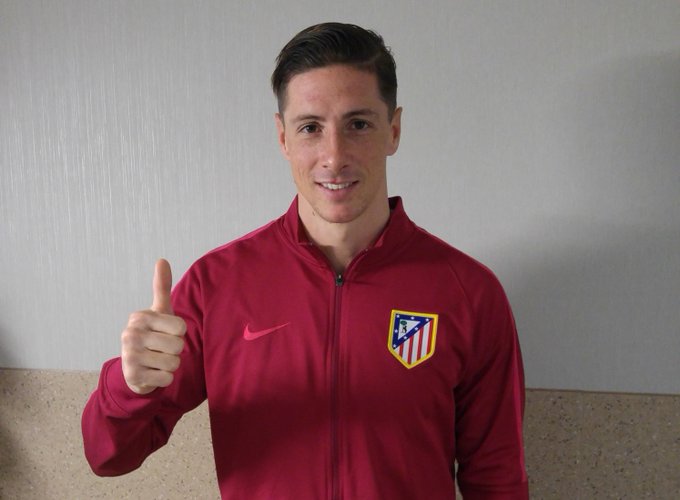 "A magnetic resonance done in the spine has corroborated that Fernando Torres has no alterations or traumatic injuries after the blow he suffered to the head in Riazor just as the CT scan done on the player had confirmed, Having spent the night under observation, Torres left the La Coruna hospital this morning. He will have to rest for the next 48 hours." the club tweeted.
The ex Chelsea player allayed fears about his injury. "Everything is well. I want to thank everyone, the Atletico and Deportivo players for the reaction they had, the fans, the medical staff in the hospital that took great care of me. I remember everything before the collision. I recovered consciousness in the ambulance. Fortunately, it was just a care and I'm just counting the days to return to play. In a couple of days' time I will be able to train with my teammates," He said.