Serena Williams claimed her 23rd Grand Slam today after victory over her older sister, Venus Williams in the Australian Open final 6-4 6-4.  She becomes the oldest woman (35 years, 124 days) to win a Grand Slam in the open era.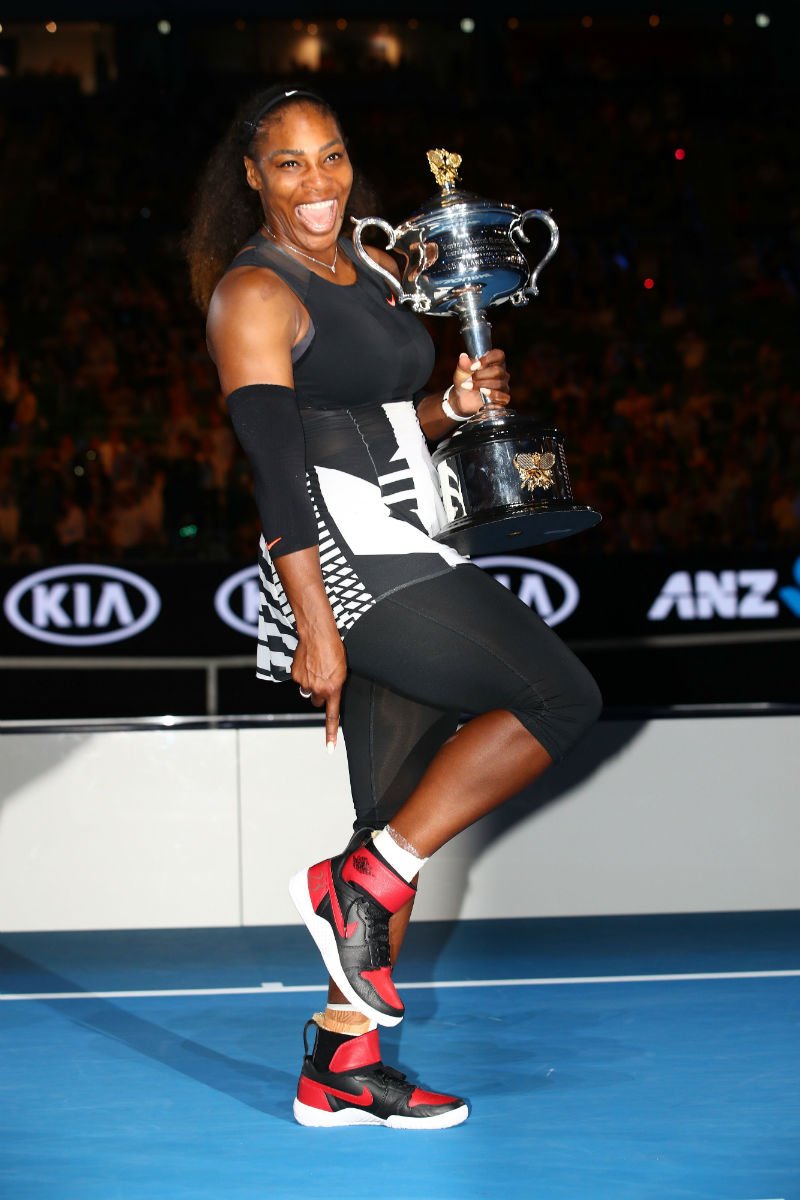 Most women's singles Grand Slam titles [Open Era]:
23: Serena Williams 
22: Steffi Graf
18: Chris Evert
18: Martina Navratilova
Serena will be looking to beat all-time leader Margaret Court by one major later in 2017.