Tennis heavyweight, Roger Federer has emerged the highest paid athlete in the world, dethroning Cristiano Ronaldo from the No. 1 spot. The Swiss tennis icon is topping the Forbes' Highest Paid Athletes list for the first time in his career. His pre-tax earnings in 2020 of $106.3million (£85.9m), $100m (£80.7m) was generated from endorsements alone.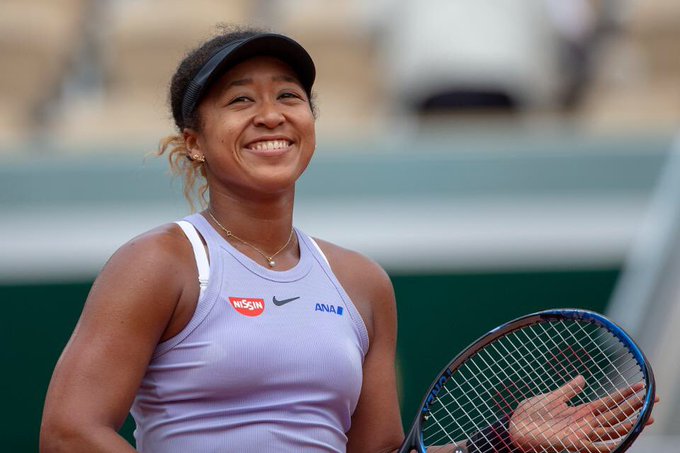 22-year-old Japanese tennis player, Naomi Osaka was crowned the highest-earning female athlete in the world. having racked up $37 million in earnings in the past year—more than any other female athlete in history. She earned $1.4m (£1.1m) more than American tennis legend, Serena  Williams who had topped the list for the last four years.
World best footballers, Cristiano Ronaldo and Lionel Messi came second and third respectively. Their combined total pre-tax earnings  in the last 12 months was put at $209m (£169m).
Source: Daily Mail