FIFA President, Gianni Infantino has said players who are calling for justice for George Floyd, an unarmed black man who was killed after a white policeman in Minneapolis handcuffed and kneeled on the American-African's neck for around nine minutes.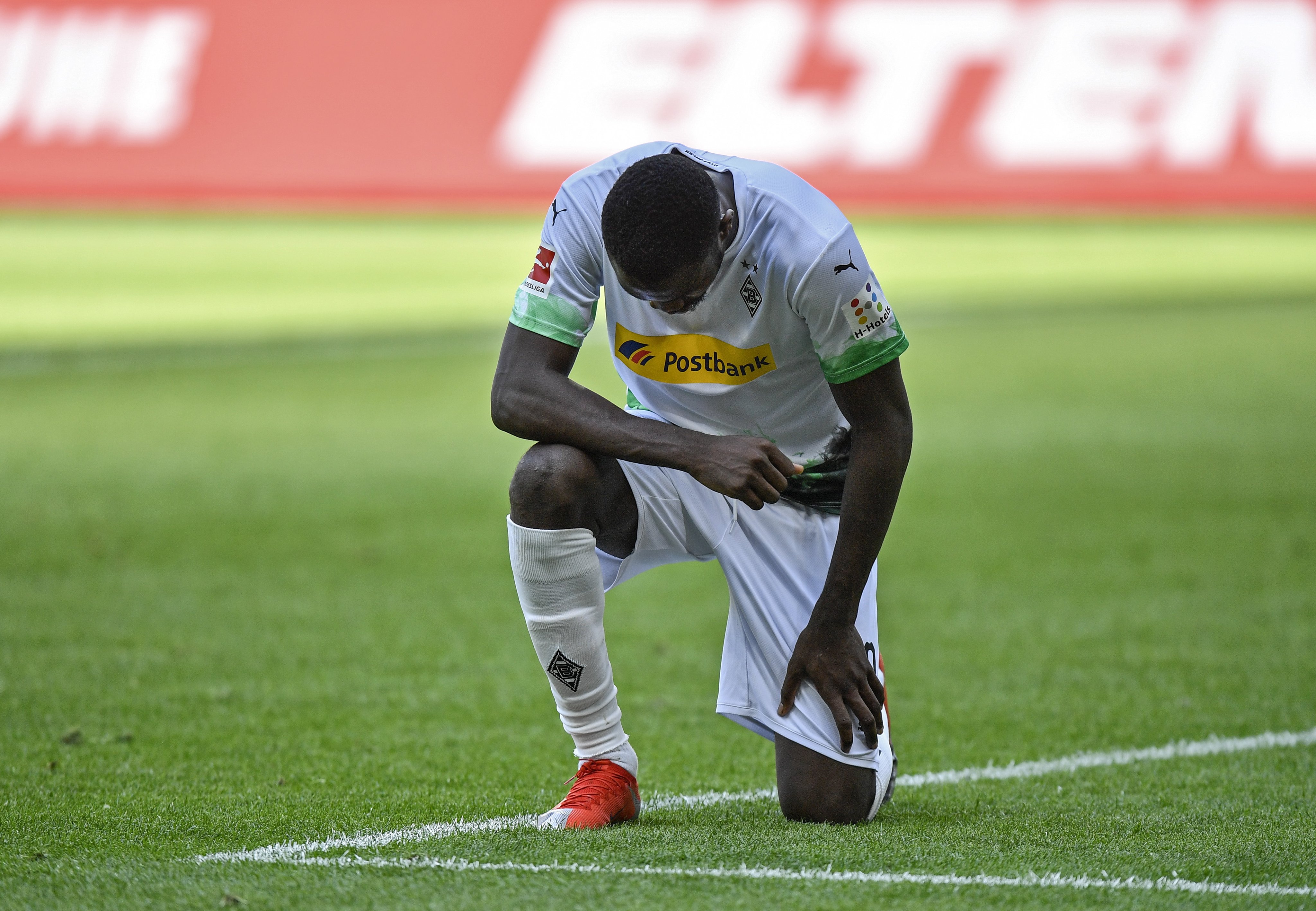 The German Football Association (DFB) is currently investigating Borussia Dortmund duo Jadon Sancho and Achraf Hakimi, Borussia Monchengladbach's Marcus Thuram and FC Schalke's American midfielder Weston McKennie who paid tributes ripped to George Floyd with handwritten messages, took off their shirts, knelt down after scoring. Infact, the entire Liverpool's squad took a knee at Anfield as a tribute to George Floyd on June 1st, 2020.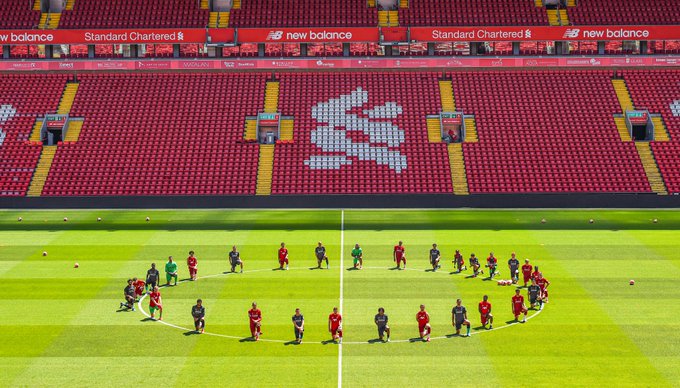 FIFA had earlier called on football leagues to use "common sense" when deciding on sanctions for footballers for displaying political messages. "For the avoidance of doubt, in a FIFA competition the recent demonstrations of players in Bundesliga matches would deserve applause and not a punishment," Infantino said in a FIFA statement.
"We all must say no to racism and any form of discrimination. We all must say no to violence. Any form of violence."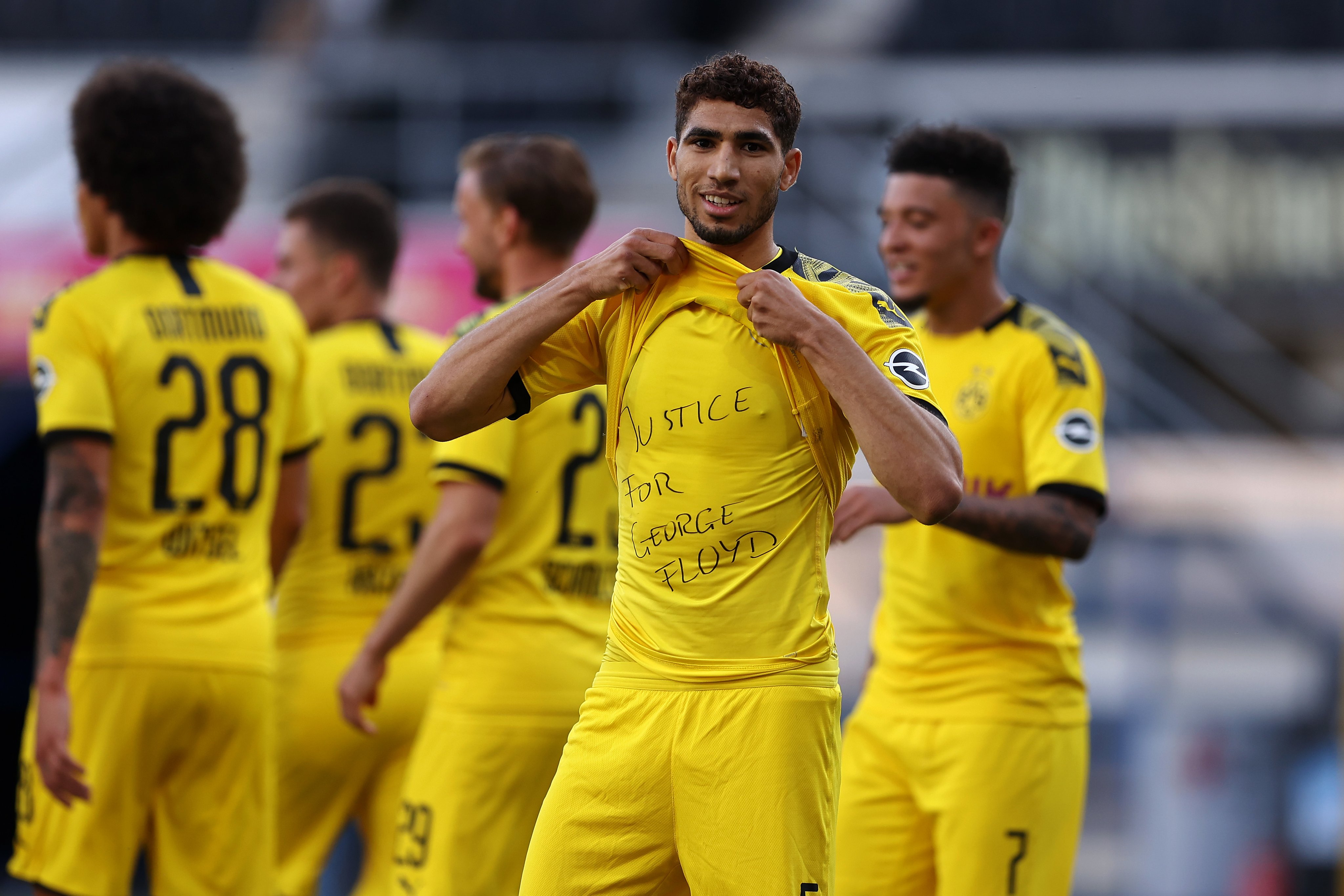 "FIFA fully understands the depth of sentiment and concerns expressed by many footballers in light of the tragic circumstances of the George Floyd case."