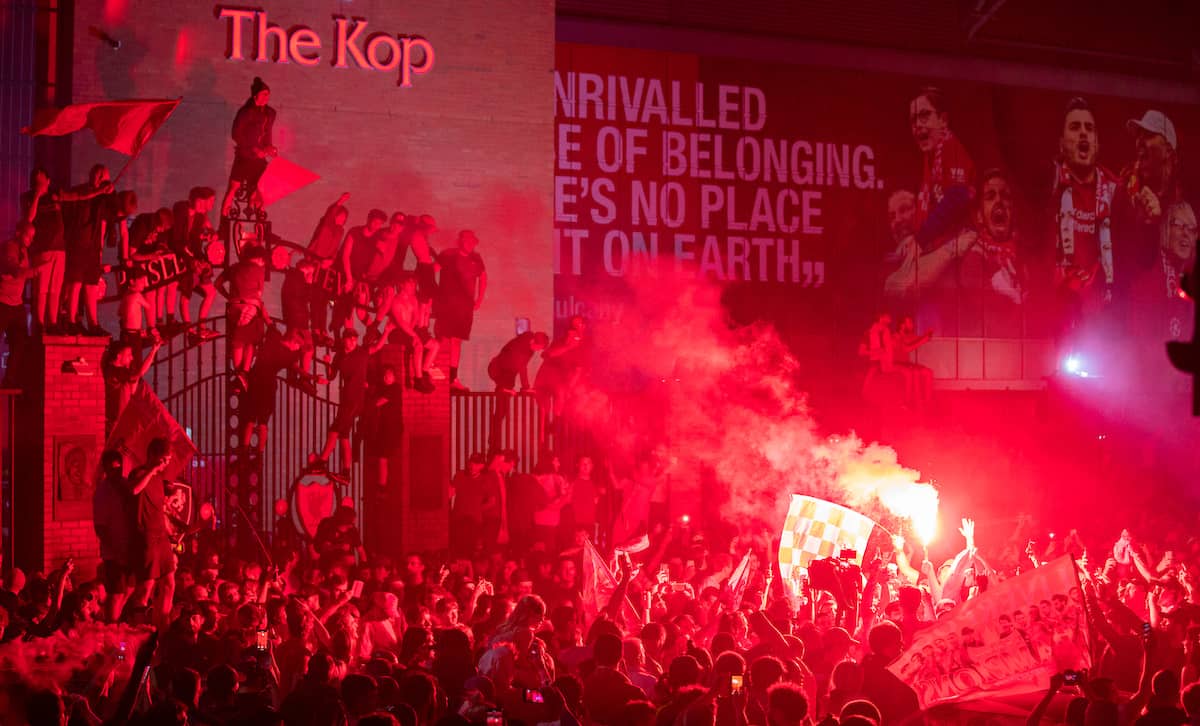 Liverpool FC sealed the 19th league English Premier League title on Thursday, as Chelsea beat Manchester City, bringing their end to their 30-year title drought. Jurgen Klopp's men walloped Crystal Palace 4-0 at their home ground of Anfield on Wednesday. But City's defeat handed them the title effortlessly. Liverpool have clinched the title earlier than any other Premier League champions, breaking the previous record of five games left shared by City and Manchester United.
"It's such a big moment, I am completely overwhelmed. Tonight it is for you out there. It's incredible. I hope you stay at home, or go in front of your house if you want, but not more. We do it together in this moment and it is a joy to do it for you." Klopp  the first German manager to win the Premier League, told Sky Sports.
The video all Liverpool fans have been waiting for 🤣

Jurgen Klopp's moves are quite something 🕺pic.twitter.com/zl5eqkbr54

— Goal (@goal) June 26, 2020
Liverpool will have an open-top bus parade to celebrate their Premier League win, although no date has yet been set. Meanwhile, Sadio Mané is the first Senegalese player to win the Premier League trophy while Mohamed Salah, the first Egyptian to win the Premier League trophy.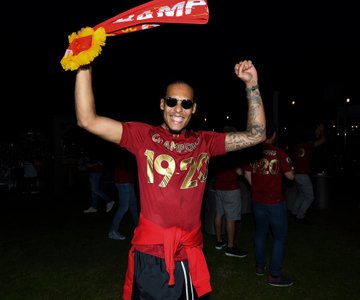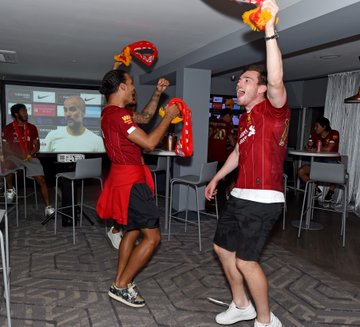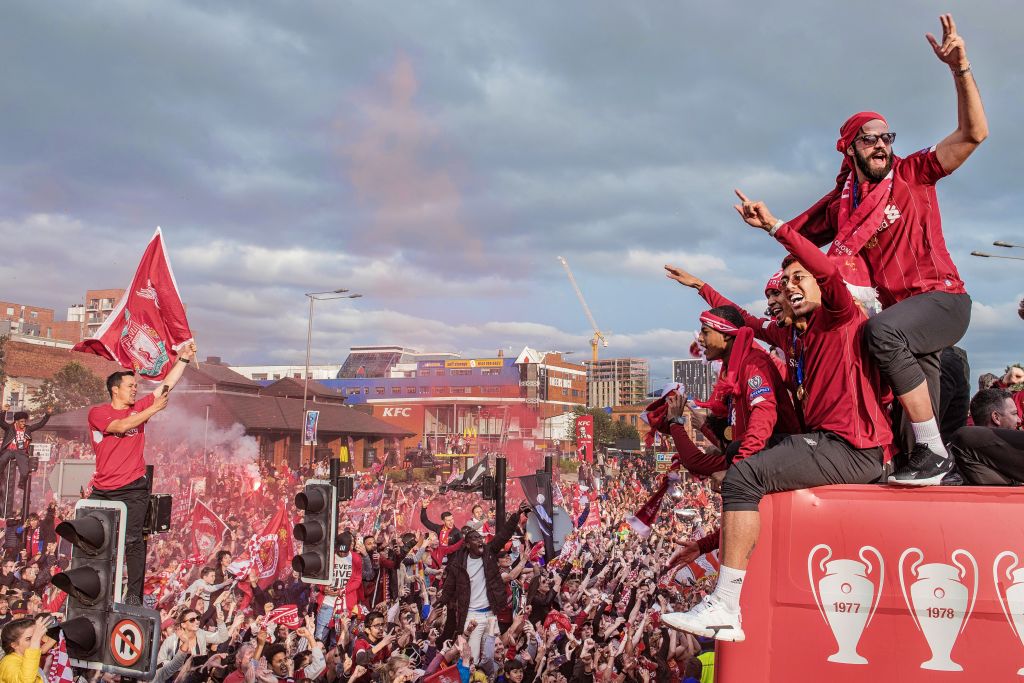 Thousands of
Liverpool
fans spent the night celebrating outside Anfield and in the city centre after the club won their first
Premier League
title. Even the players celebrated massively.