The Nigeria Football Federation, (NFF) has pledged to put the matriarchs of the late ex-internationals, Sam Okwaraji and Rashidi Yekini on monthly stipends of N30,000. The issue of neglect of the families of this heroes by the government has been on for years . The announcement was made on their official Twitter account, @thenff this morning.
"In furtherance to, and in appreciation of, the recent pronouncement of the HM Sports, to put the mothers of late ex-internationals Sam Okwaraji and Rashidi Yekini on a monthly stipend, the NFF has decided to support this noble initiative with a further monthly stipend of N30k to each of the two matriarchs. In addition, the NFF will henceforth review the situation of surviving mothers of our ex-internationals that died in active service for the country and resolve what to do for them on monthly basis."
Also Read: Sam Okwaraji – 26 Years After
Samuel Sochukwuma Okwaraji, a professional lawyer and graduate of Pontifical Lateran University, Rome collapsed after a cardiac arrest on the pitch during during a 1990 World Cup qualifier v Angola in Lagos. The Lagos stadium ambulance refused to start and his death was announced later that night. He played for Nigeria at the 1988 Olympic Games and the 1988 AFCON in Morocco. He was a youth team player for AS Roma before joining Dinamo Zagreb.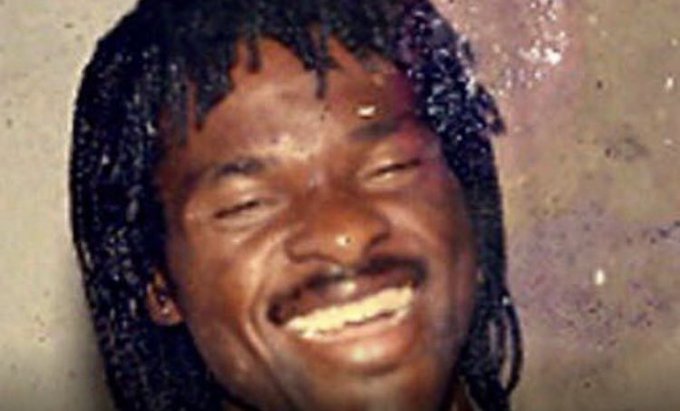 Also Read: Colleagues, football fans, pay tributes to Rashidi Yekini, 8 years after his demise.
Rashidi Yekini on the other hand, a gangling striker died on May 4, 2012 in Ibadan at the age of 48. Rashidi was dubbed the greatest striker in the history of Nigeria, he was the first Nigerian ever to be recognized as the best player on the African continent& was the most valuable player at the 1994 Cup of Nations. The 1993 African Footballer of the Year was Nigeria's top scorer with 37 goals in 58 games.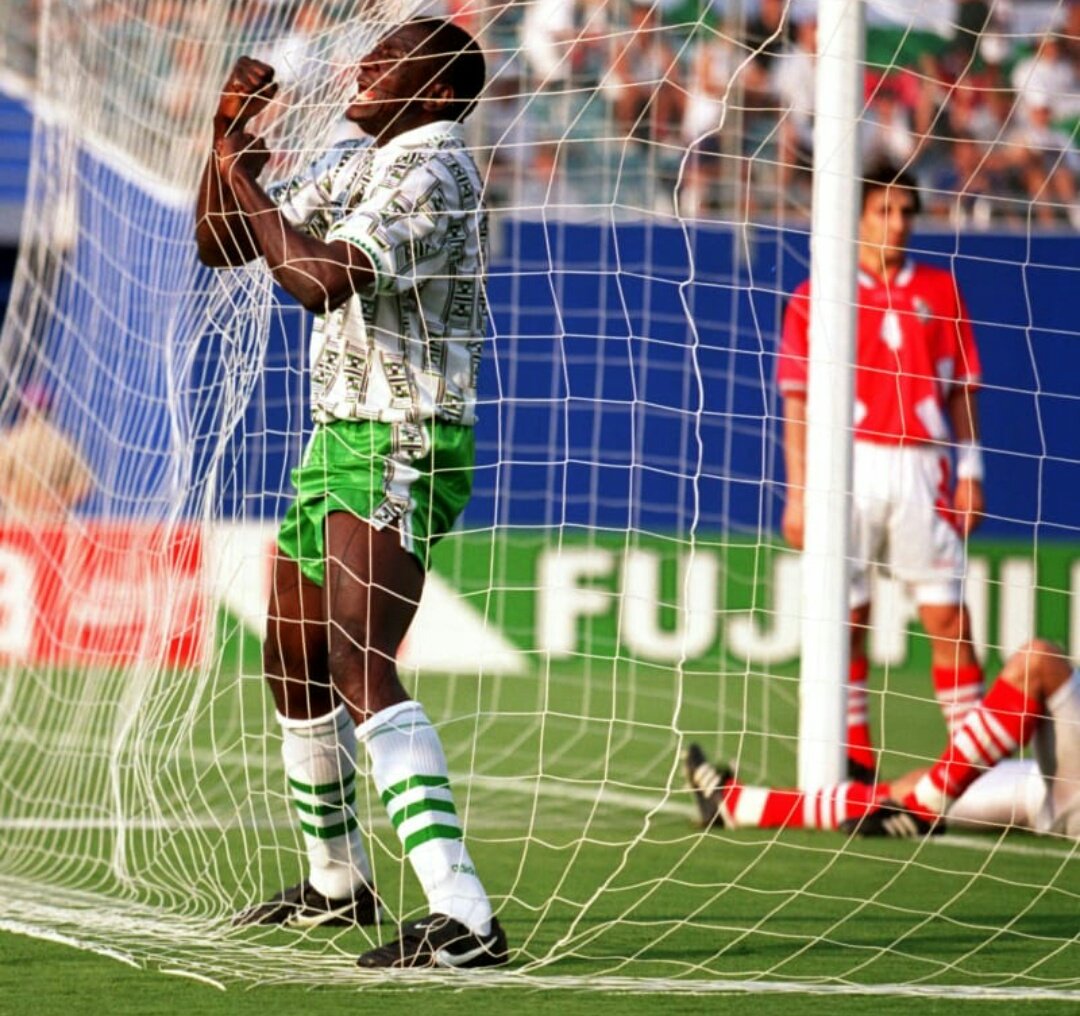 May their souls continue to rest in peace. Amen