As the corona virus pandemic spreads all over the world, Liverpool goalkeeper Alisson Becker and Paris Saint-Germain star Neymar and Barca legend, Dani Alves have  joined players and coaches who have donated to Brazilian families facing economic hardship due the coronavirus pandemic. Brazil has so far reported 43,079 cases of COVID-19, with 2,741 fatalities.
Also Read: Barcelona to sell Camp Nou 'title rights' to raise money for the fight against Covid-19.
A group of 57, have donated 2.5 million reais (£376,718) which the country's football federation (CBF) will match. Funds will go to three organisations  to provide food and sanitary products for 32,000 families for two months, CBF president Rogerio Caboclo said.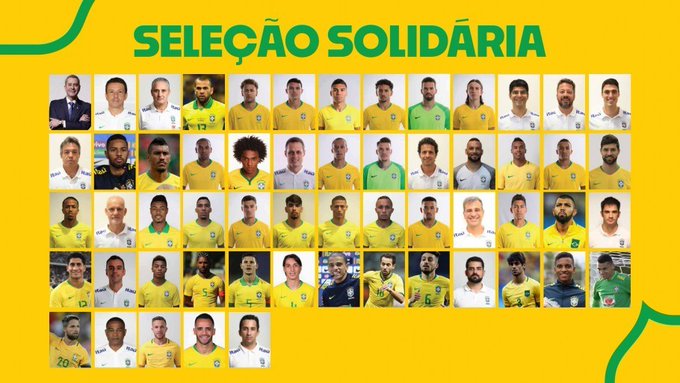 Brazil coach Tite and his players encouraged fans to donate and athletes from other sports to participate in the campaign.
"In difficult times like these lots of families need help, our help," Neymar said in a video posted on the CBF website.