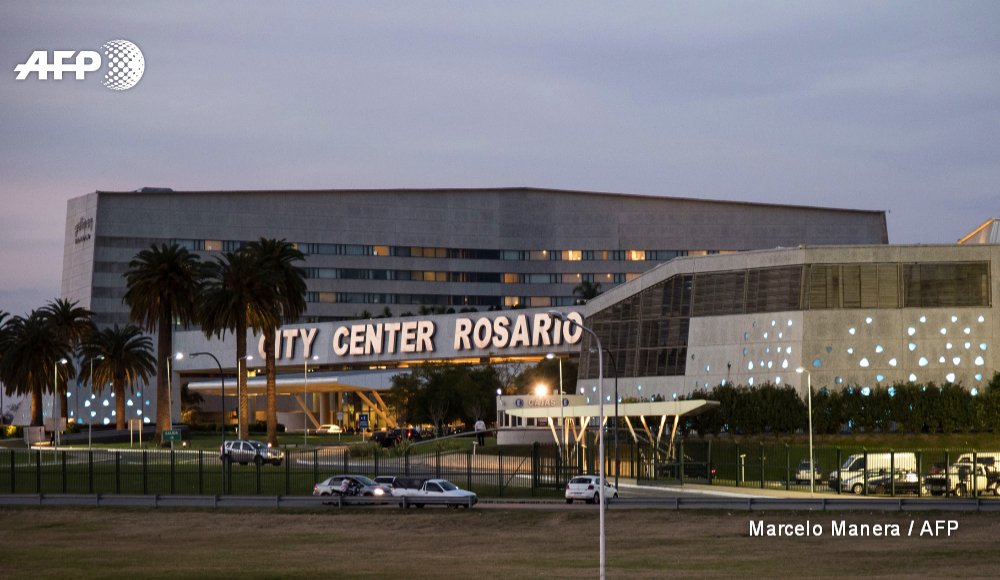 Barcelona/Argentine football star, Lionel Messi will wed his girlfriend of 10 years Antonella Roccuzzo today 30th June, 2017. The couple who are parents to two children, 5 year-old, Thiago and Mateo who was born in 2015 will tie the knot in one of Argentina's grand venues, the City Center Rosario complex.
The venue has a convention centre, casino, spa, swimming pool, restaurants and  sporting facilities.
The star-studded ceremony is expected to attract 260 guests. Already, football stars have arrived the South American country for the football legend's big day. Roll call of his colleagues and friends  present at the venue include Suarez, Xavi, Samuel Eto'o, Fabregas and others.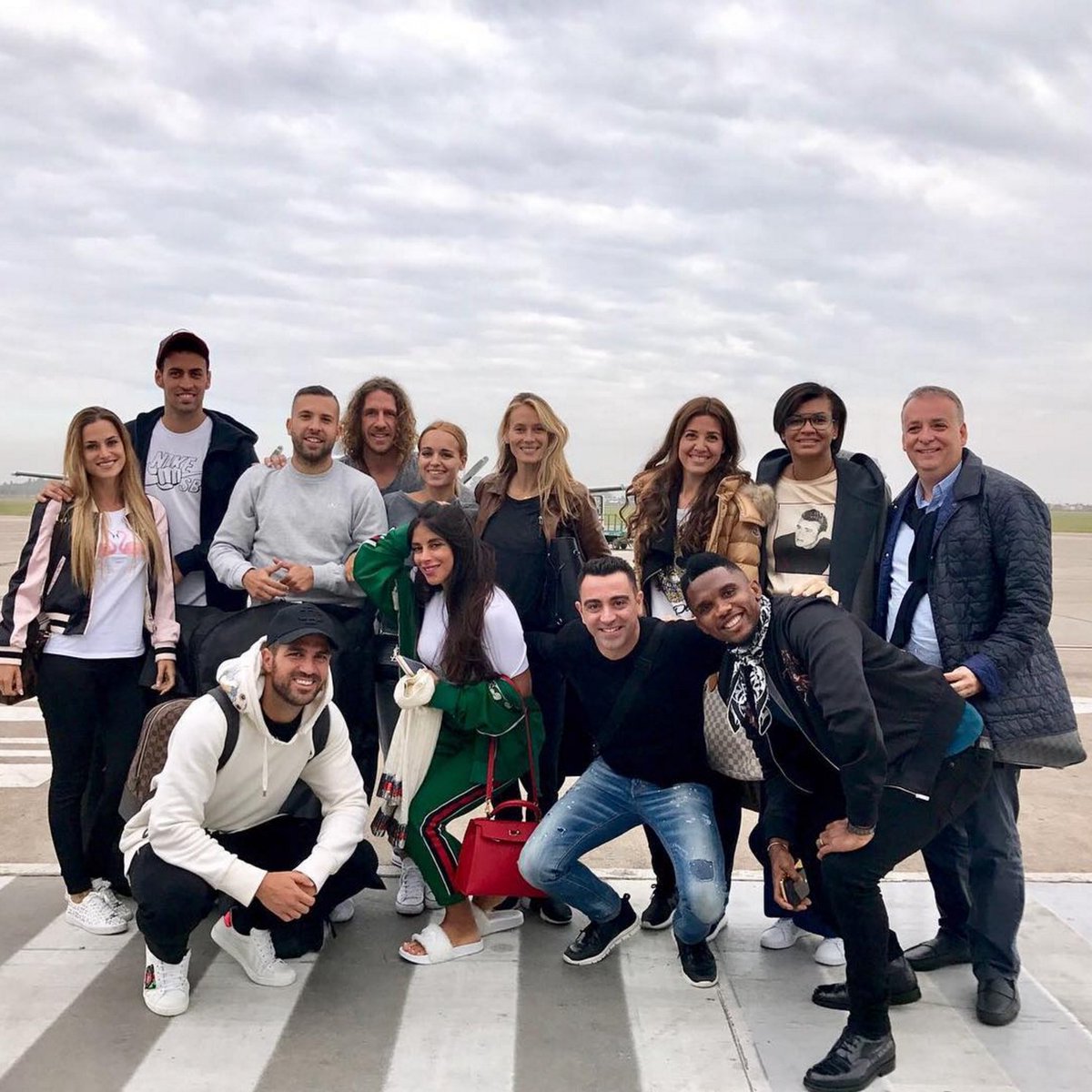 29 year-old  Roccuzzo will dazzle in a dress by Rosa Clara — a Spanish designer who has styled Eva Longoria and Spain's Queen Letizia.
According to thequint.com, Roccuzzo grew up in the upper middle-class Bella Vista district and went to a private school, a source said the couple met aged nine and Messi "fell in love forever at first sight" with Roccuzzo.
"We will always remember Antonella as being around this neighborhood and as being Messi's girl," said another friend, Franco Lentini, who grew up in the same modest neighbourhood as the player. They are the love of each other's lives," said Vallejos.
Messi moved to Spain aged 13 to join FC Barcelona, but he kept speaking to her through telephone and writing her letters.
She started courses in communications and odontology, but did not finish them. Instead she moved to Spain to join Messi.
She opened a luxury shoe shop there this year along with her friend Sofia Balbi – wife of Messi's Barcelona strike partner, Uruguay's Luis Suarez.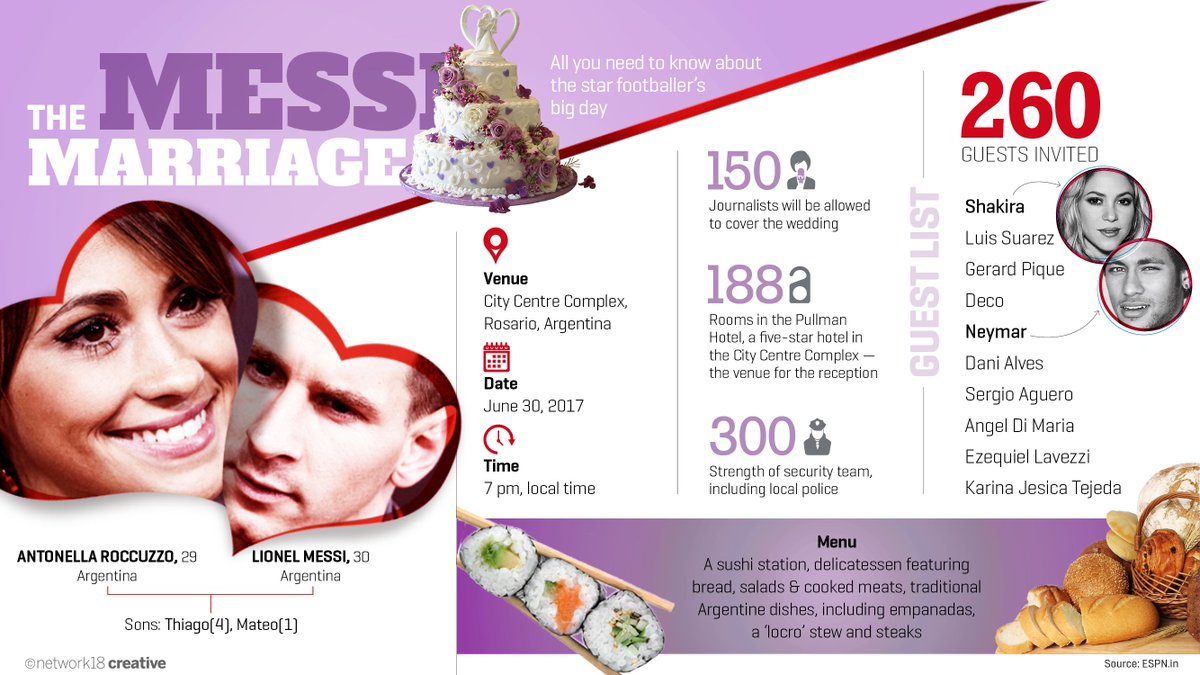 Uruguayan pop bands Rombai and Marama plus singer Karina, wife of Argentina footballer Sergio Aguero, will perform at the ceremony.