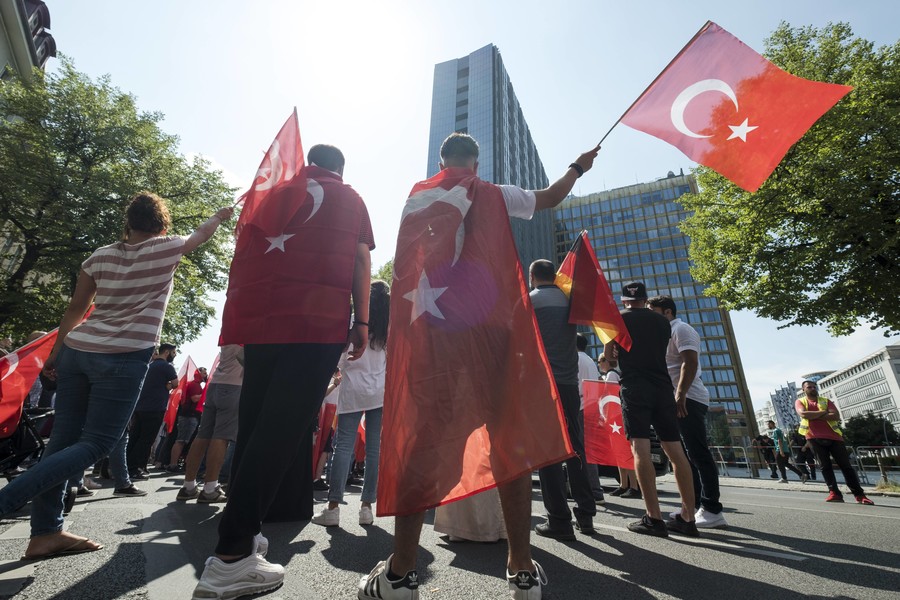 Hundreds of fans gathered in Berlin on Sunday wearing t-shirts bearing the slogan 'I am Ozil' & waved Turkish flags alongside German ones in front of publishing house Axel Springer. Demonstration was designed to raise awareness for the perceived racist treatment of Ozil by the media.
This development is coming a week after the Arsenal midfielder quit international football following claims of racist treatment and disrespect by the German FA (DFB) about his Turkish background.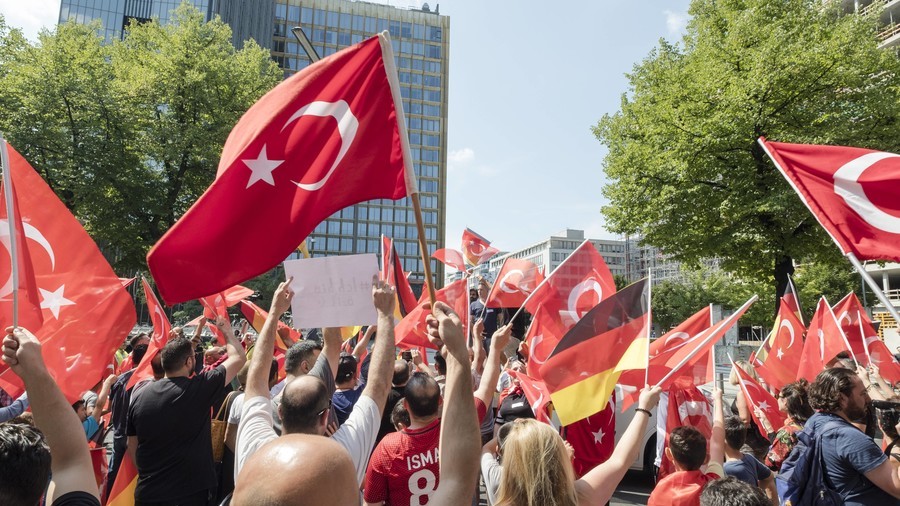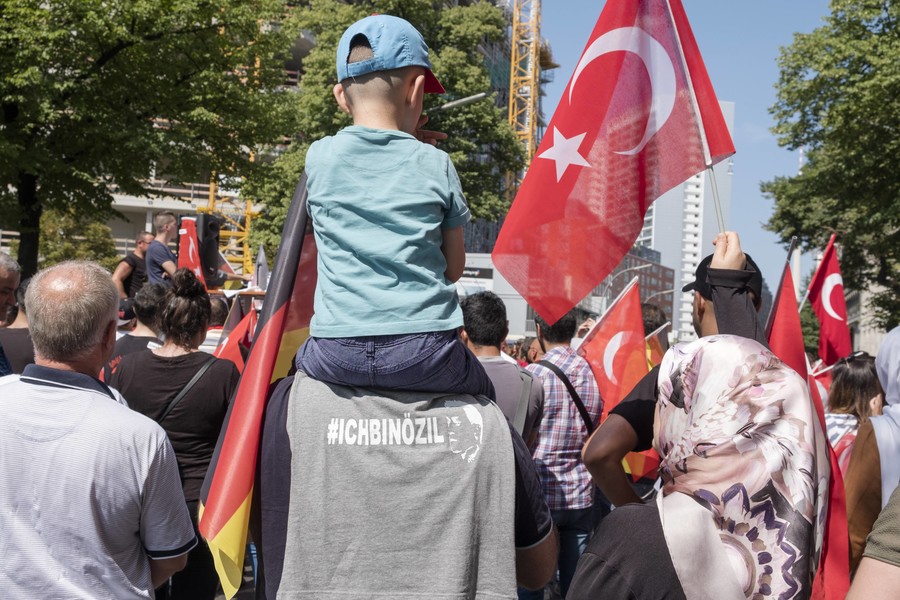 Announcing his retirement, the 29 year-old said, "I am German when we win, but I am an immigrant when we lose." He also revealed last week he received hate mail and threats, and was blamed for Germany's disappointing World Cup.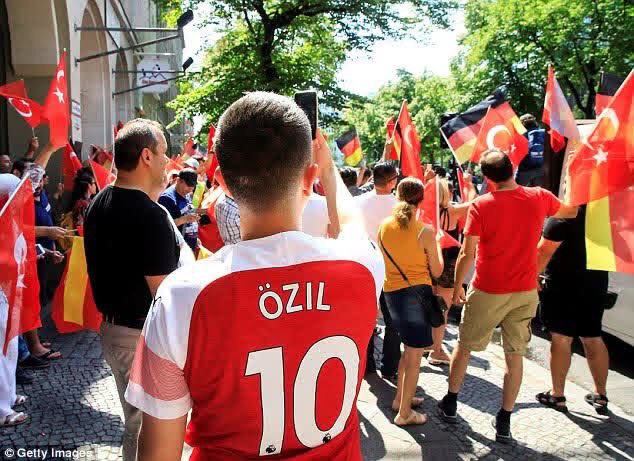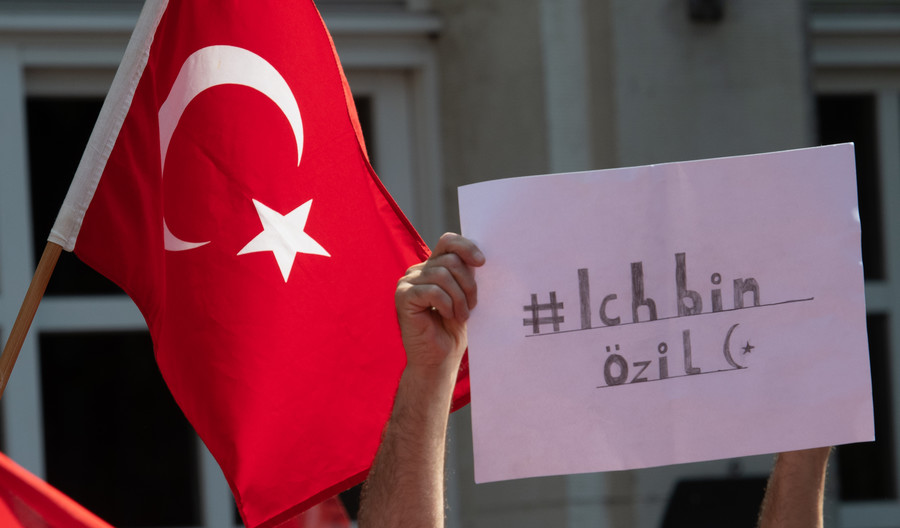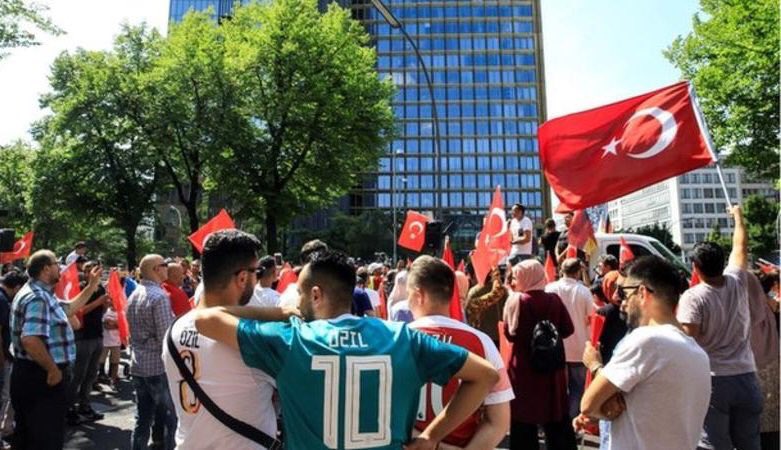 Images Credit: Getty Images, snapshot-photography / T.Seeliger / Global Look Press