By Lolade Adewuyi

The impact of the heavyweight title victory of Anthony Joshua against legend Wladimir Klitschko continues to be felt online as the Nigerian-Brit added about 220,000 new followers in April 2017, the month of his fight, according to figures from analytic website Twitter Counter.
Joshua who is leading a new breed of boxing stars saw his following move into the 1million mark after starting April with 871, 194 followers on Twitter.
His following steadily moved up throughout April and it climaxed with his 11th round stoppage of Klitschko on the night of Saturday, April 29 in front of a 90,000 crowd at Wembley Stadium, London, England.
Joshua added an average daily following of 436 followers from April 1 to April 6 but things picked up afterwards and he reached an average of 1,018 daily followers by April 18.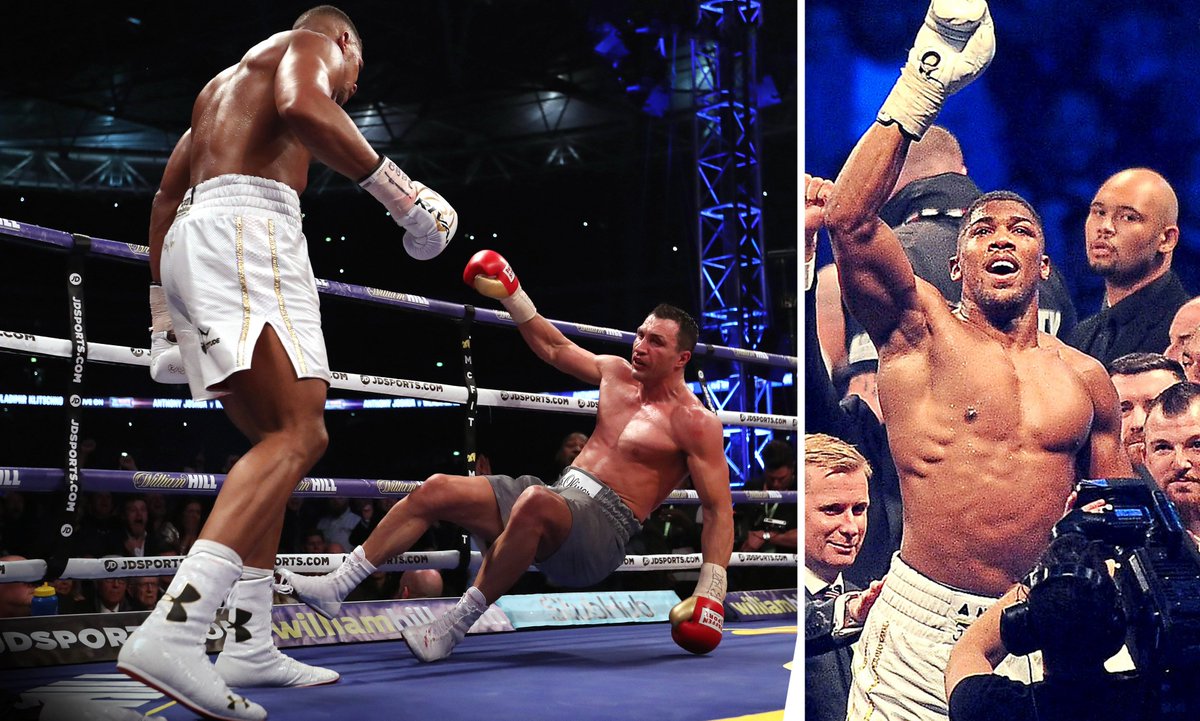 Things escalated in the week of the fight as he picked up 4,448 followers on Monday April 24 which ballooned up to 26, 668 followers daily from April 25.
His new following of 1,090,000 puts him into a select group of people worldwide who have a million plus followers and he is now ranked in the 1,195th spot which secures celebrity accolade on Twitter.
His victory against Klitschko is leading to global acclaim as he puts the Heavyweight division into the spotlight once more.
While former super featherweight fighter Floyd Mayweather (7.2m) enjoys fame and following on Twitter, the heavies haven't had such glamour: Tyson Fury (608,000), Klitschko (379,000), Deontay Wilder (174,000) and Tony Bellew (345,000) except David Haye who has 1.2m. Joshua is fast catching up.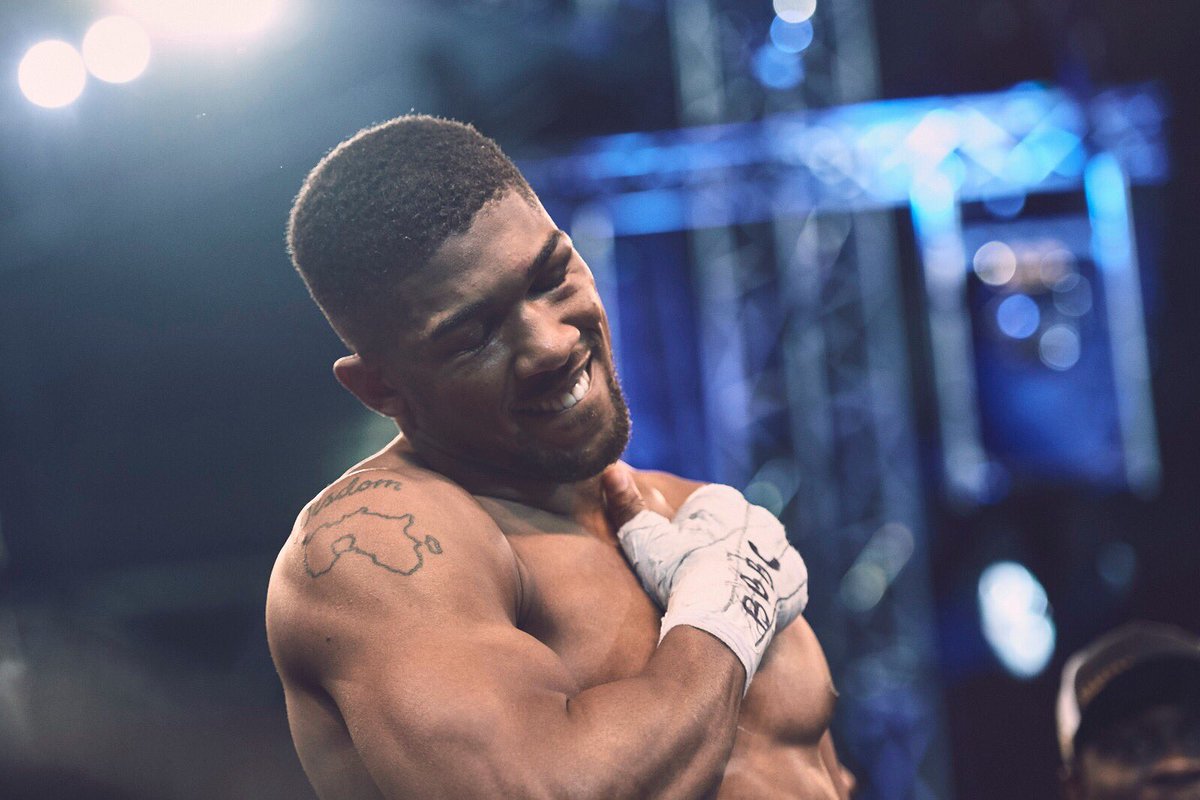 And so are his sponsors.
Under Armour dropped a new ad through his social media on Monday, May 1 to celebrate the victory. The 27-year-old extended his deal with the apparel maker in February and is being touted as the next commercially successful sport superstar.
The Drum magazine anticipates that he could become the first billion dollar boxer if he continues to be as marketable and genial as he is.
Ahead of the fight with Klitschko, Joshua had a video call with hip hop producer and entrepreneur Dr. Dre, founder of the headphone brand Beats. It is not often that Dr. Dre is seen or heard these days as the legend endorsed the boxer ahead of the fight with the video posted on his social networks.
Joshua won in the ring, he won a lot of hearts and he is now winning on social.