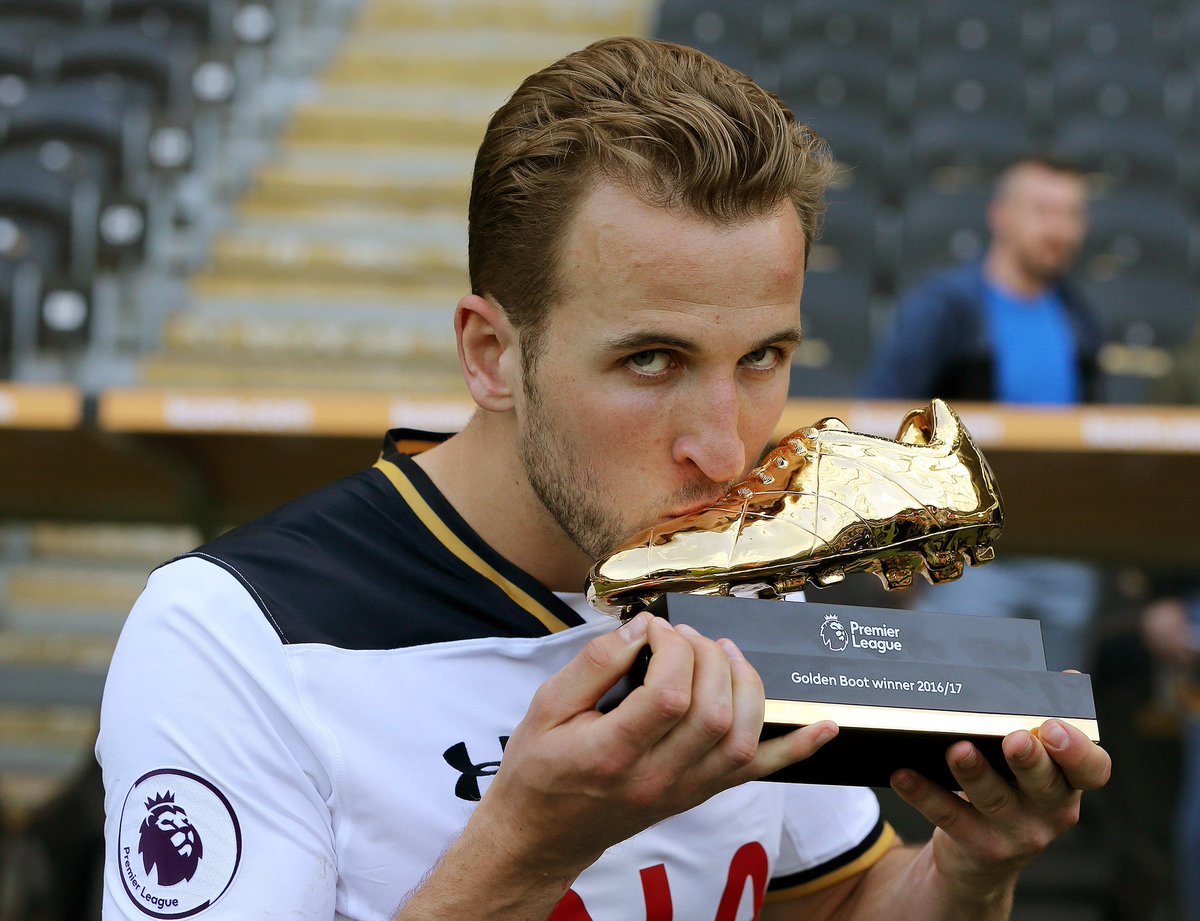 Tottenhan hotspur forward, Harry Kane has retained the Golden Boot award with 29 goals this season. The English footballer has had a very eventful season, featuring in 30 games: 30, netting 29 times, scoring 5 hat-tricks. He became the 5th player to scoop the prize in back-to-back Premier League seasons. Only two players have scored four or more hat-tricks in a Premier League season: Alan Shearer  who scored 5 in 1995/96 and Harry Kane (4 in 2016/17). He is  also the first back to back PL golden boot winner playing for same club since Thierry Henry (03-04, 04-05 & 05-06)
"So proud to win this beauty again! Thanks to the team for helping me achieve this! Perfect week to finish the season!" He said.
Meanwhile, none of the top scorers in the top five leagues won the league title.
Barcelona's Lionel Messi – 36
Pierre-Emerick Aubameyang of Borussia Dortmund- 31
Roma's Edin Dzeko – 28
PSG player, Edinson Cavani – 35
Harry Kane of Tottenham FC – 29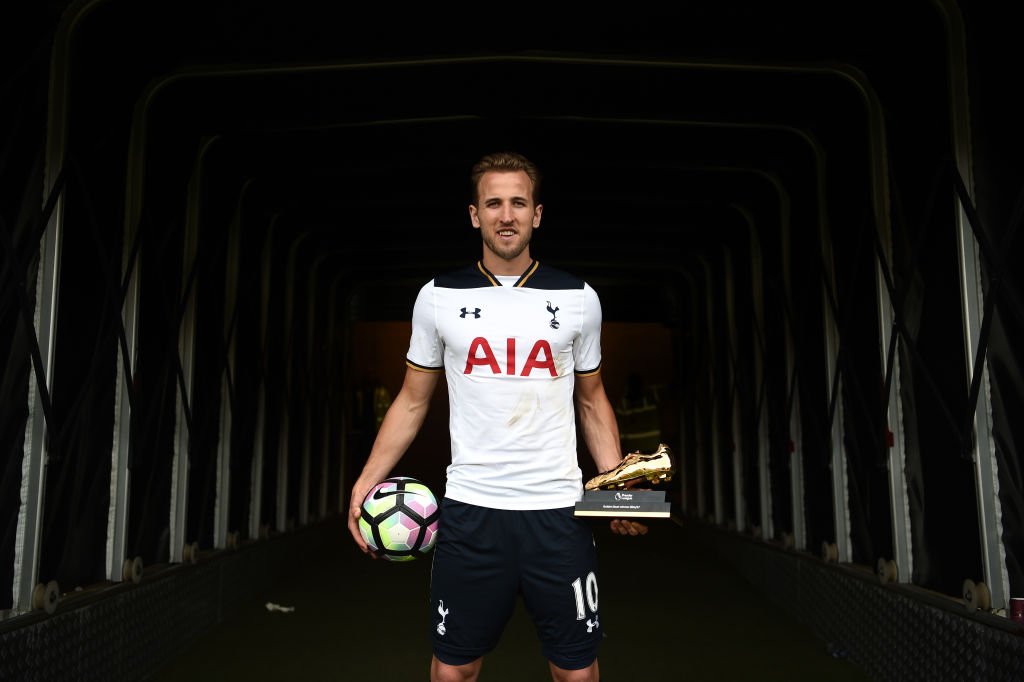 Hurricane!