Ayo 'AY' Makun may not be an exceptional comedian but his film-making prowess is undeniable.
The comic actor's latest movie offering, 'A Trip To Jamaica' which premiered on September 30, 2016 has grossed more than N160million at the box office, surpassing revenues of some Hollywood movies released in Nigeria this year.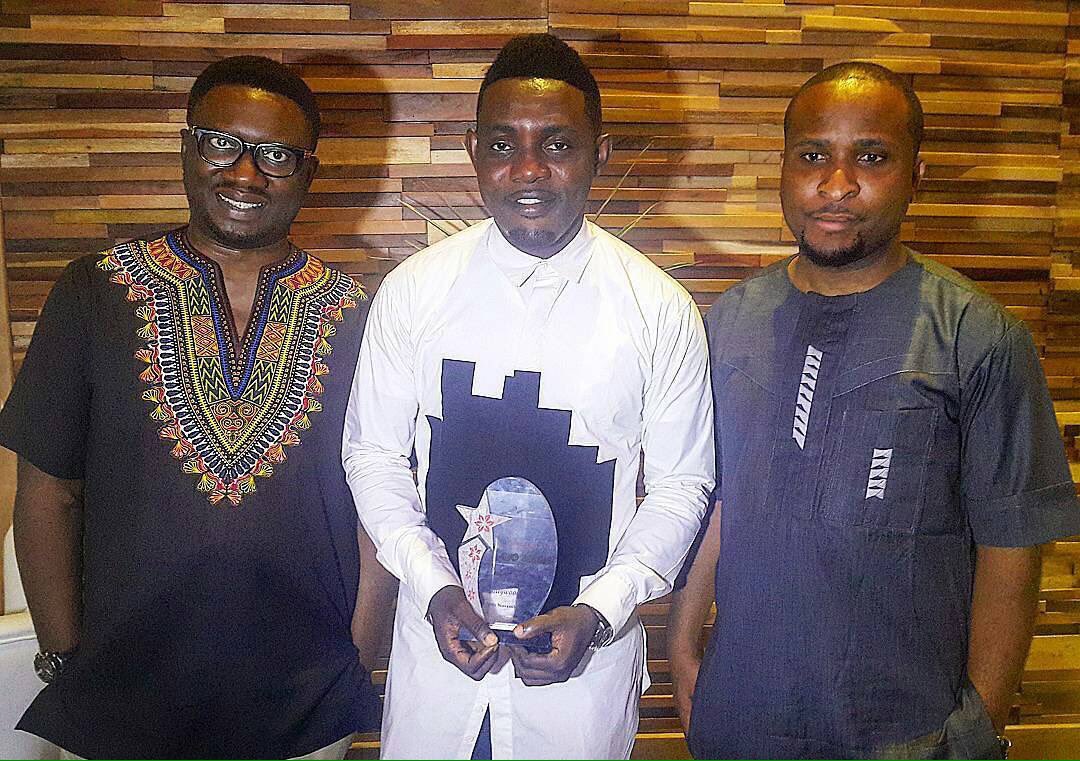 The likes of  Batman Vs Superman, Captain America, Suicide Squad, London Has Fallen, Gods of Egypt, Transporter, Doctor Strange, Tarzan, Magnificent 7 and Central Intelligence, and interestingly his own '30 Days In Atlanta' were edged out.
The ace comedian confirmed this surprising development on his Instagram page.