Permit me to pour out my feelings in this post.
I am a Barca fan and this week has been intensely emotional for me.
So, one of our legends at Nou Camp, Andres Iniesta left the club this week after a 22 year-spell and tributes from colleagues, friends and footballers all over the world have left most of us teary-eyed. Of course, Barcelona gave him a befitting farewell party.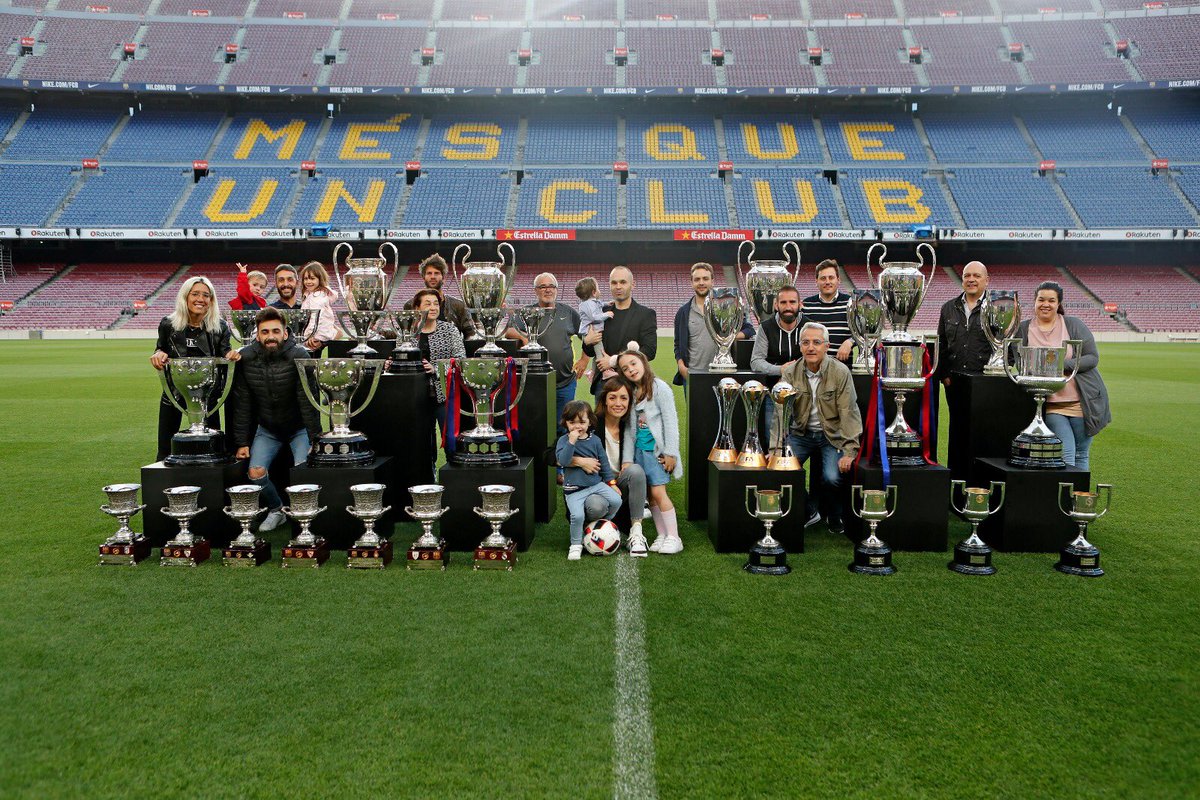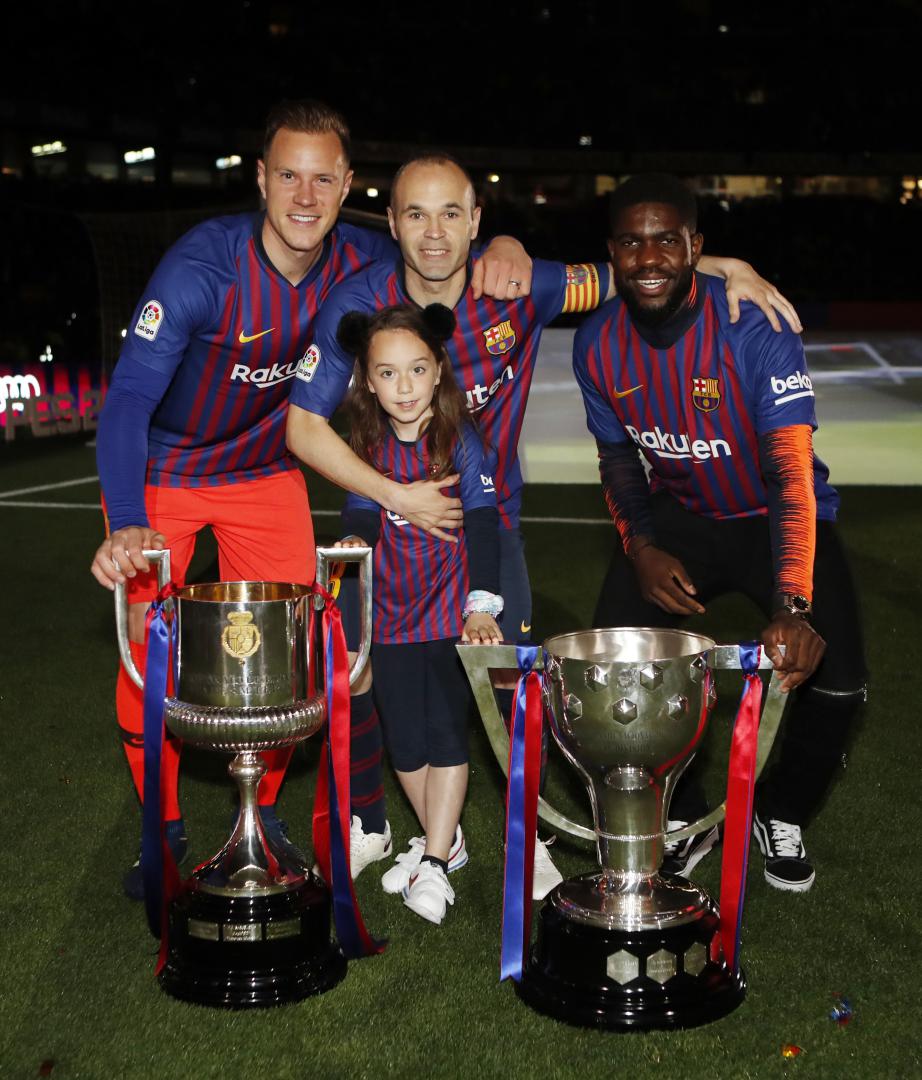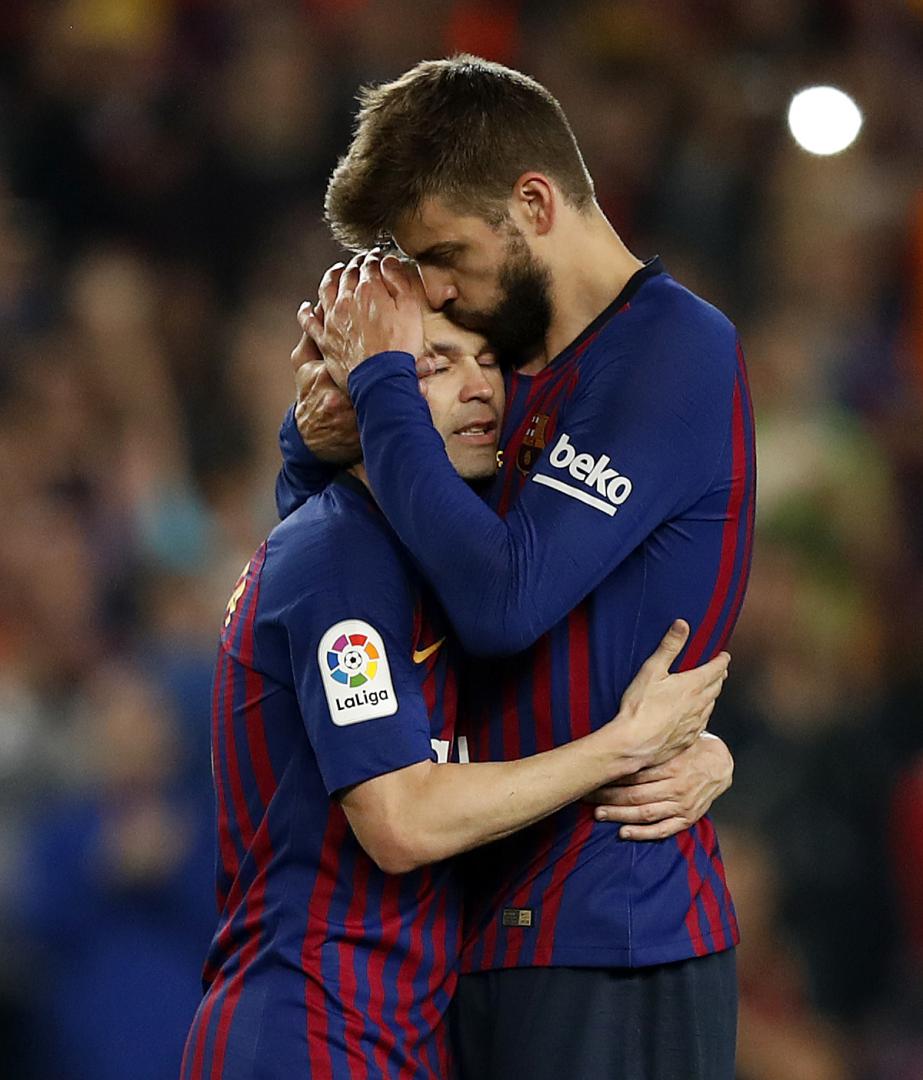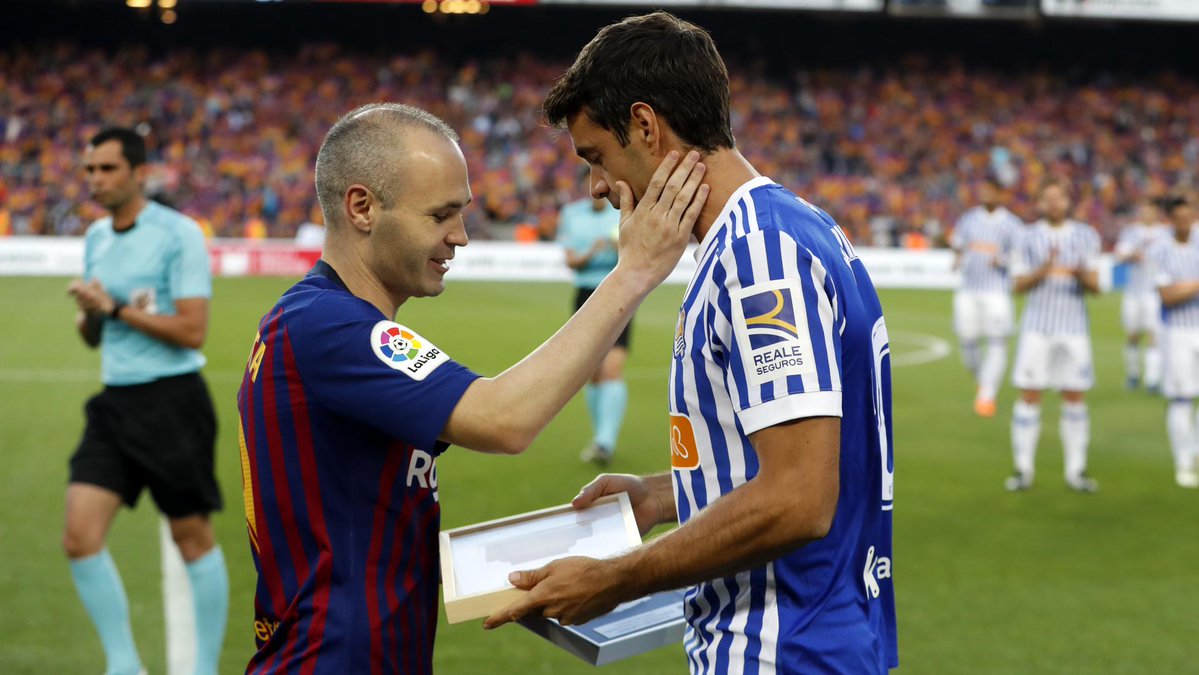 Shortly after his last game for the club, Iniesta stayed on the pitch bare footed, relieving his moments as a player.
The images are heart-melting.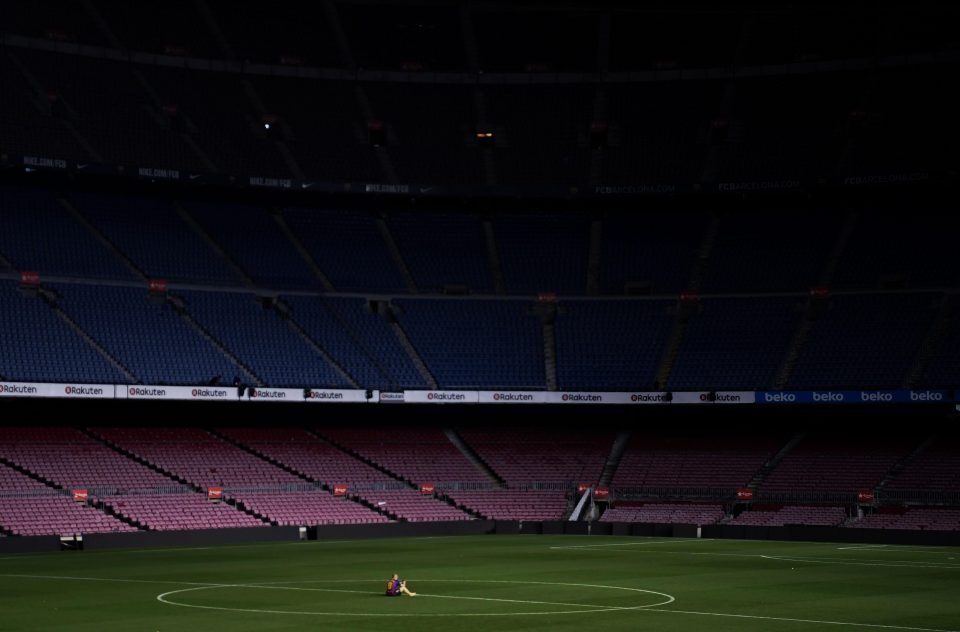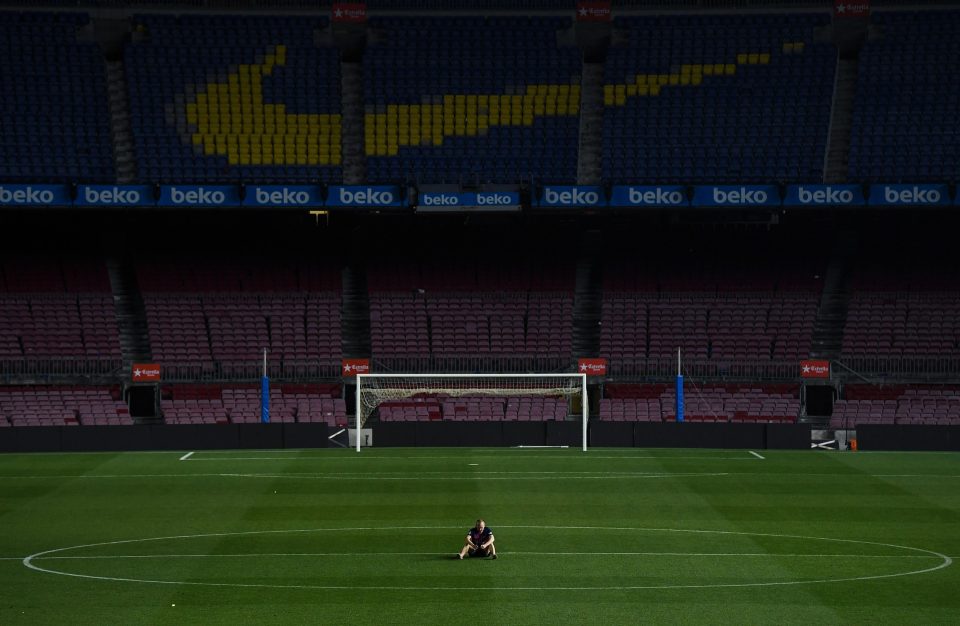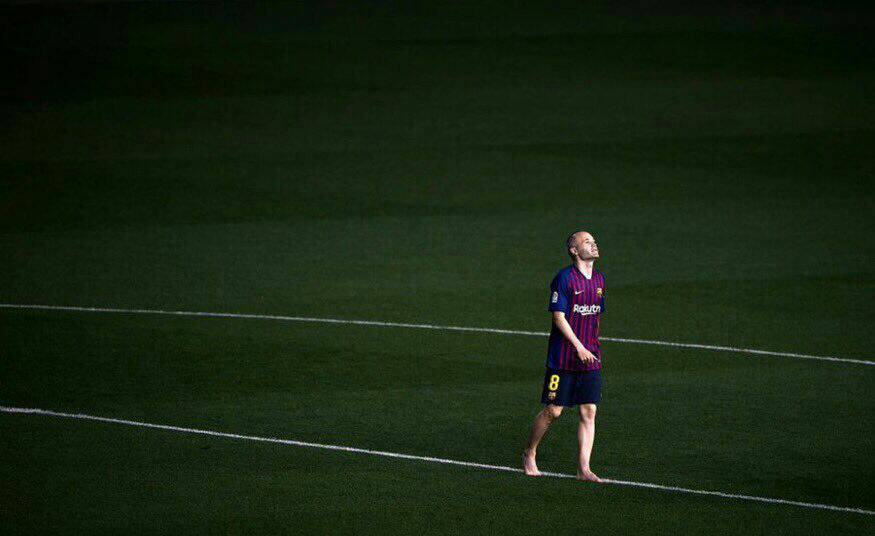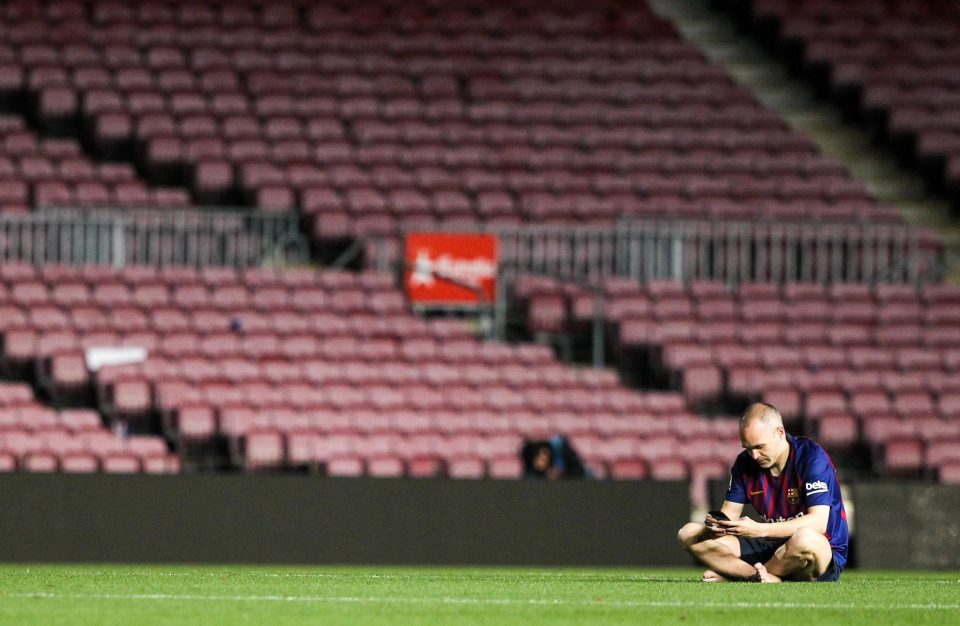 And then the video of him emptying his locker. Another heart-breaking moment
The most difficult moment always come at the end 😭
Saying goodbye to Camp Nou, one last time…
See the full video of Andrés Iniesta's final week at Barça: https://t.co/WtyDcNvbSv#infinit8iniesta pic.twitter.com/i9kveBe8rq

— FC Barcelona (from 🏠) (@FCBarcelona) May 22, 2018

Iniesta and his trophies:


La Liga – 9


Copa del Rey – 6


Spanish Super Cup – 7


Champions League – 4


Club World Cup – 3


UEFA Super Cup – 3


Euro Cup – 2


FIFA World Cup – 1


Thank you for the wonderful memories Andres Iniesta. You will be sorely missed.