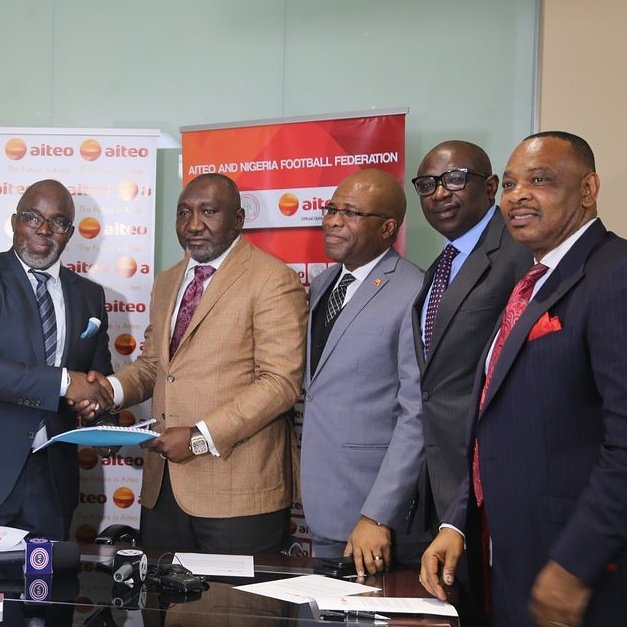 Energy solution company, AITEO Group yesterday acquired the naming rights for Nigeria's oldest football competition, the Nigeria Football Federation Cup for 5 years.  The competition is now to be known as Aiteo Cup.
Speaking at the press conference for signing of Aiteo Cup agreement, NFF President, Amaju Pinnick said, "We want to celebrate and thank Aiteo. I promise you, we will not only qualify for AFCON but we will beat SA in SA".
Ace sports broadcaster and Independent Chairperson of the Nigeria Women Football League (NWFL), Aisha Falode chipped in, "I am very excited that the women (women's FA Cup) have been taken care of"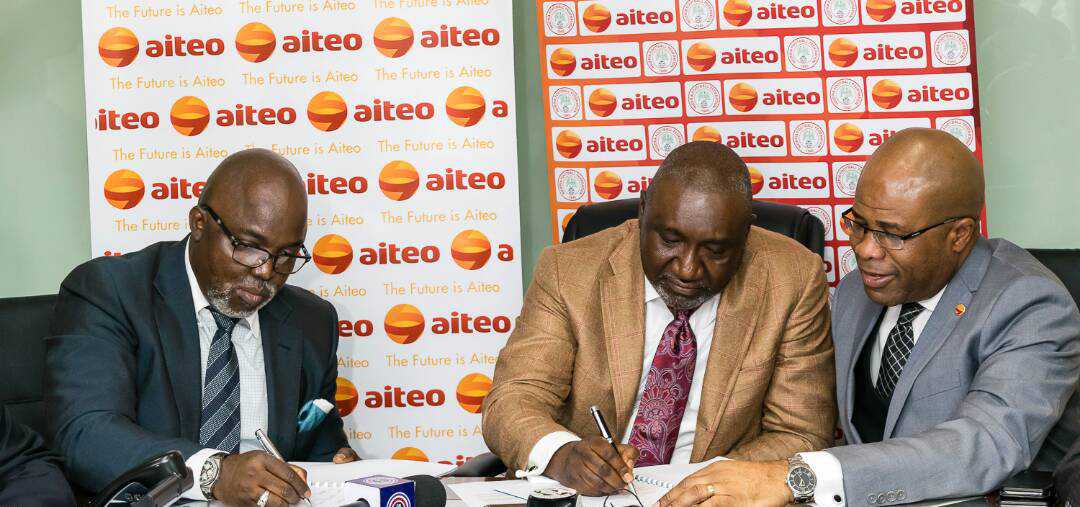 With the new deal, men's winners will now get N25m prize money while runners-up will receive N10m. Women's winners will be paid N10m and their runners-up N5m.