Brazil captain, Dani Alves was named the best player of the 2019 Copa America following his side's 3-1 victory over Peru in the final at Rio de Janeiro's Maracan Stadium on June 22.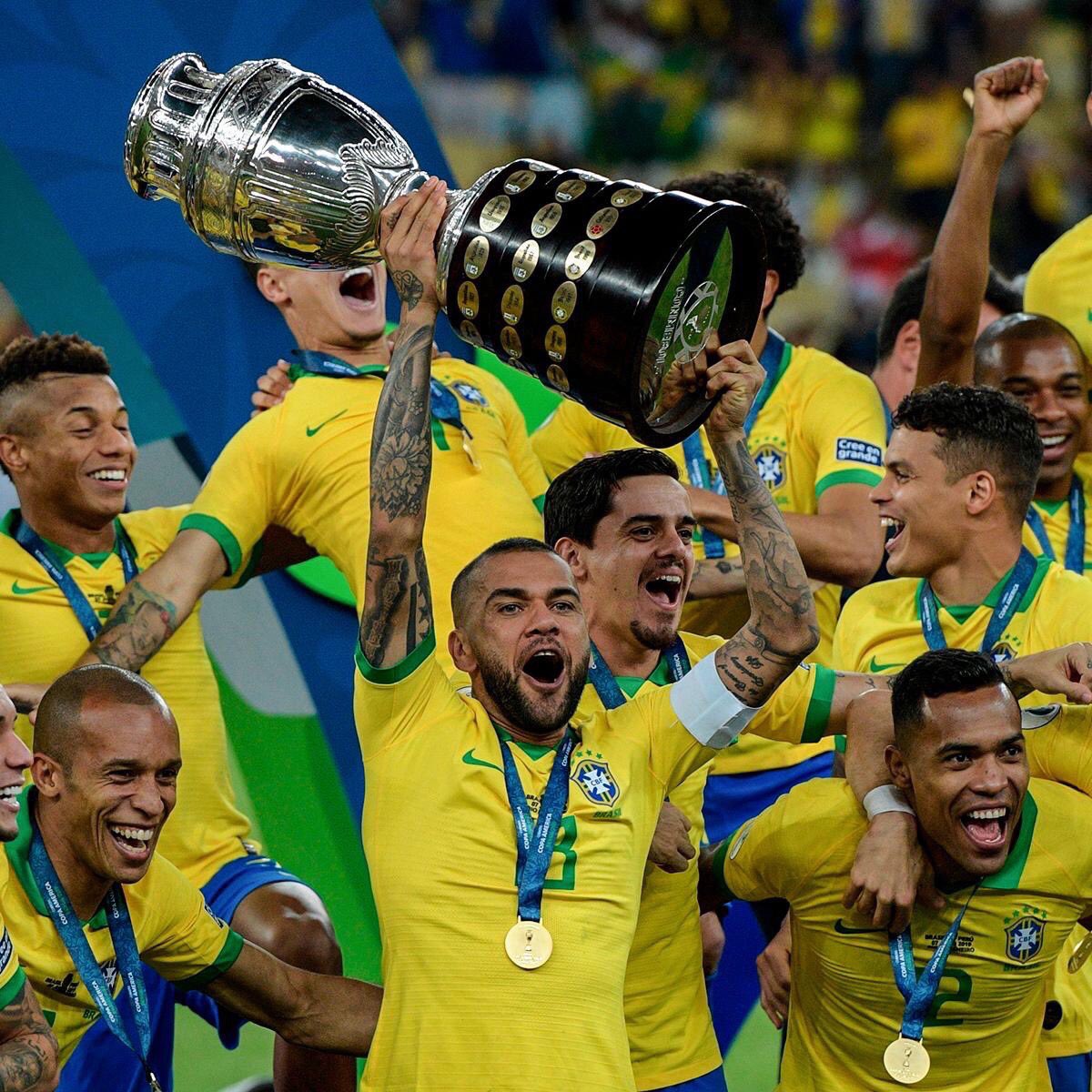 The 36 year-old has also become the first player to win 40 titles for both club and national team. Alves, who is currently without a team having left Paris Saint Germain last month won 5 trophies in Sevilla, 23 in Barcelona, 2 in Juventus, 6 in PSG and 4 in Brazil.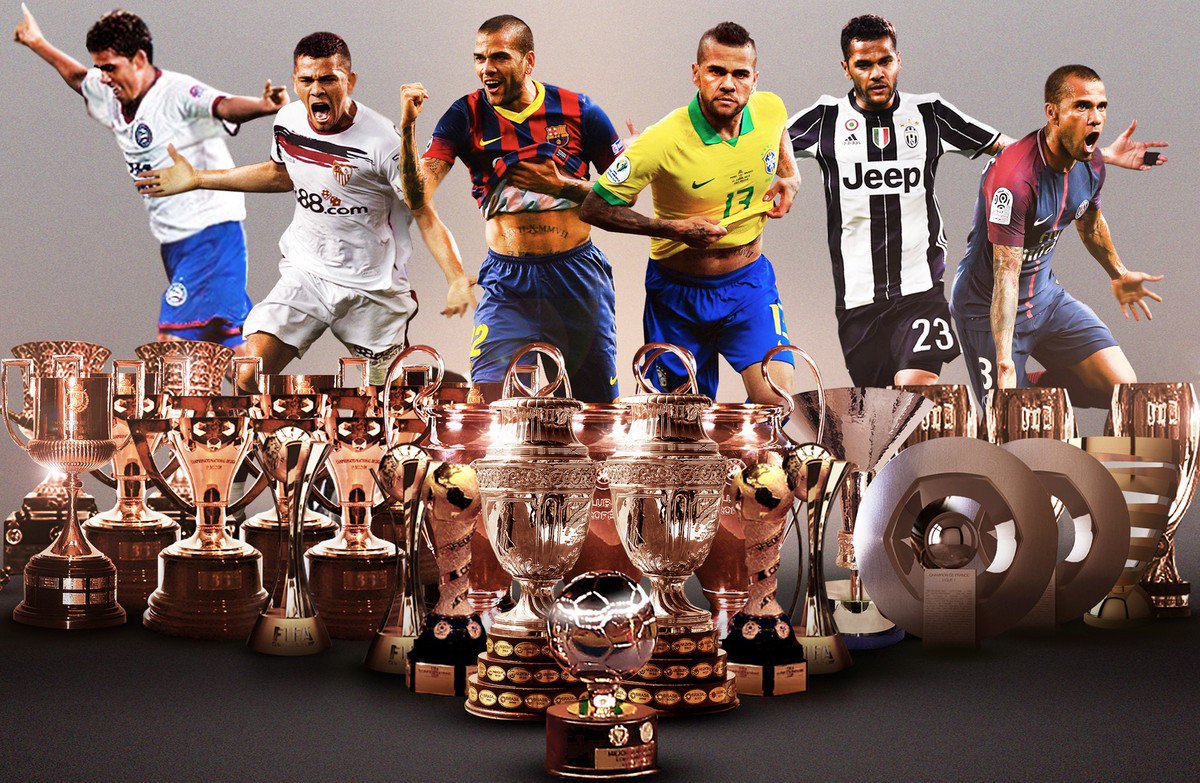 Tournaments include; UCL, UEL, Supercup, Club World Cup, La Liga, Supercup, CDR, Serie A, Cup, Ligue 1, Supercup, League Cup, Confed Cup and Copa America.
Can we safely say he is the best right back of all time?