Foremost goal keeper, Petr Cech has returned to Chelsea Football Club,a s technical and performance advisor. The club announced this in on their website this morning.
The skipper who joined The Blues in 2004, will provide advice on football and performance matters throughout the club, as well as facilitating strong links between the Chelsea first team and Academy sides.
The Czech Republic international moved to Arsenal in 2015, won the FA cup again and retired at the end of the 2018/19 season.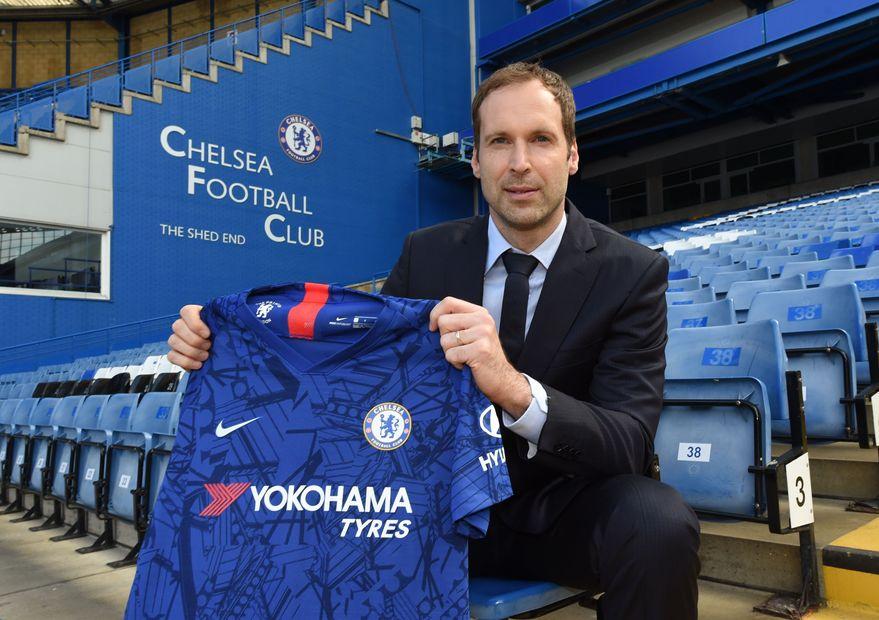 "I feel very privileged to have this opportunity to join Chelsea FC again and help create the best possible high level performance environment to continue the success the club has had over the past 15 years,I'm looking forward to the new challenge and hope I can use all of my football knowledge and experience to help the team achieve even more success in the future." he said on the club's website.
Cech made 494 appearances, kept 228 clean sheets and won 15 trophies. He lifted the Premier League Trophy three more times, and also won the UEFA Champions League, Europa League, four FA Cups and the EFL Cup three times.