Dutch striker, Robin van Persie has also said goodbye to professional football after an 18-year career. Unfortunately, the last game he played with Feyenoord, the club of his dreams ended in defeat as Feyenoord were beaten by ADO Den Haag.

The 35-year-old, who made his debut for the Rotterdam club as a 17-year-old, scored 50 goals in 102 appearances for the Netherlands. The ex Arsenal and Manchester United forward won FA Cup and a Premier League title. He scored a total of 144 Premier League goals, that made him the highest-scoring Dutchman in the competition.Speaking ahead of today's match yesterday, he told Dutch media that the goal was go out with honour because football is his passion.
'I'm glad I made that choice already because I've had a whole year to get mentally prepared for retirement. If I had only taken the decision a few weeks ago, it would have been difficult to let it sink it in such a short period of time,' he told a news conference.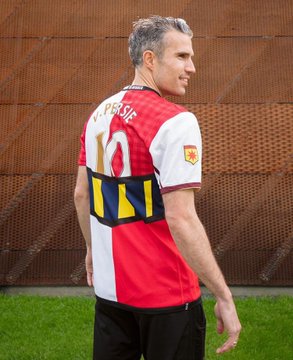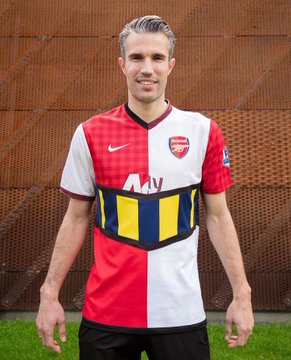 He is definitely not considering coaching.
'To become a coach means stress. If you do it the way Pep Guardiola does, you're busy with football day and night. And after three defeats, you are the head of Jut.' He continued, 'Look at how Marco van Basten was treated as a coach, the magic disappeared. It's a hard business and first I'm getting away for a while.'