Emiliano Sala's devastated father has spoken following the discovery of the plane that was carrying his son at the bottom of the English Channel by private investigators on Sunday on the seabed off Guernsey, almost two weeks after it went missing.
The flight had been carrying the 28 year-old Argentine striker Sala, 28, and pilot David Ibbotson, 59, from Nantes, north west France, to Cardiff after Sala completed his £15m move from the French city of Nantes to Cardiff City on Jan. 21. The main search for the plane was called off after three days, but Sala's family launched a fund-raising initiative and £324,000 (371,000 euros) were raised for the private search.
An official search operation was called off on 24 January after Guernsey's harbour master said the chances of survival were "extremely remote" but a search on Sunday found the Piper Malibu plane, The Air Accident Investigation Branch (AAIB) confirmed the sighting on Monday morning.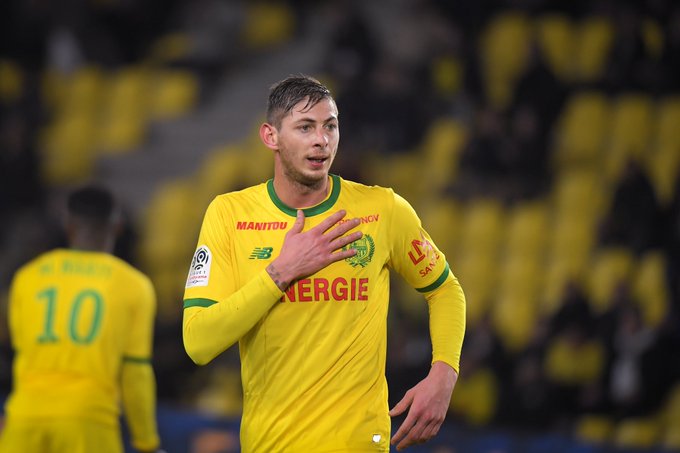 In a statement, the AAIB said: "The remotely operated vehicle (ROV) carried out a further search of the area overnight, but did not identify any additional pieces of wreckage. Tragically, in video footage from the ROV, one occupant is visible amidst the wreckage. The AAIB is now considering the next steps, in consultation with the families of the pilot and passenger, and the police."
Oceanographer and marine scientist David Mearns confirmed the wreckage had been found on Sunday, about 63m (207ft) underwater, after "a couple of hours" of searching the seabed.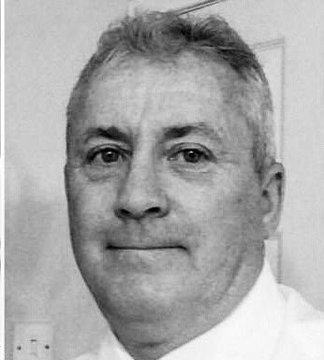 "Out of respect for the family, I will not give details of the finding," Mearns told reporters in the Guernsey.
"I cannot believe it, I am in despair, my wife, my two children and some of Emiliano's friends are there. I did not communicate with anyone today. I talk every day, but since my phone does not have Whatsapp, it's hard for me to call them or for them to call me," Horacio, Emiliano's father told Cronica TV.
Speaking on Radio 4's Today programme on Monday, Mr Mearns said the plane was identified by sonar, before a submersible with cameras was sent underwater and was able to confirm it was the plane.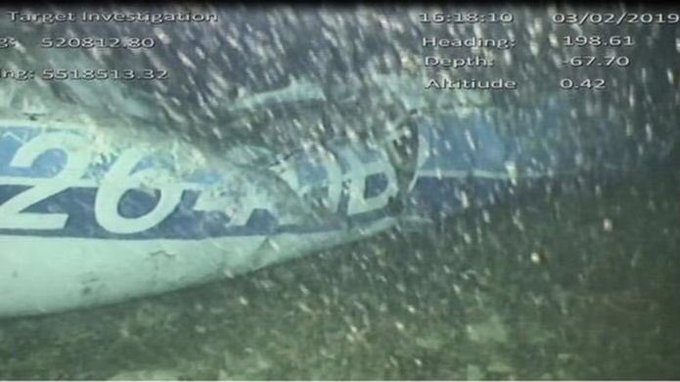 "We located the wreckage of the plane on the seabed at a depth of about 63m within the first couple of hours [of searching]. They saw the registration number and the biggest surprise is that most of the plane is there – we were expecting to find a debris field." he added.