Portuguese forward, Cristiano Ronaldo has put an end to his 9-year stay in Spain after agreeing to join Italian champions, Juventus on a 4-year old deal worth around £88million. The current world best player who scored a record 450 goals in 438 games, and won four Champions League titles with Real – and the move, believed to be worth around £88million, will be seen as a big step forward for Italian football.
A statement from Real Madrid read: "Real Madrid C. F. communicates that, according to the will and request expressed by the player Cristiano Ronaldo, we have agreed to transfer him to Juventus F. C. Today Real Madrid wants to express its gratitude to a player who has proved to be the best in the world and who has marked one of the most brilliant times in the history of our club and world football.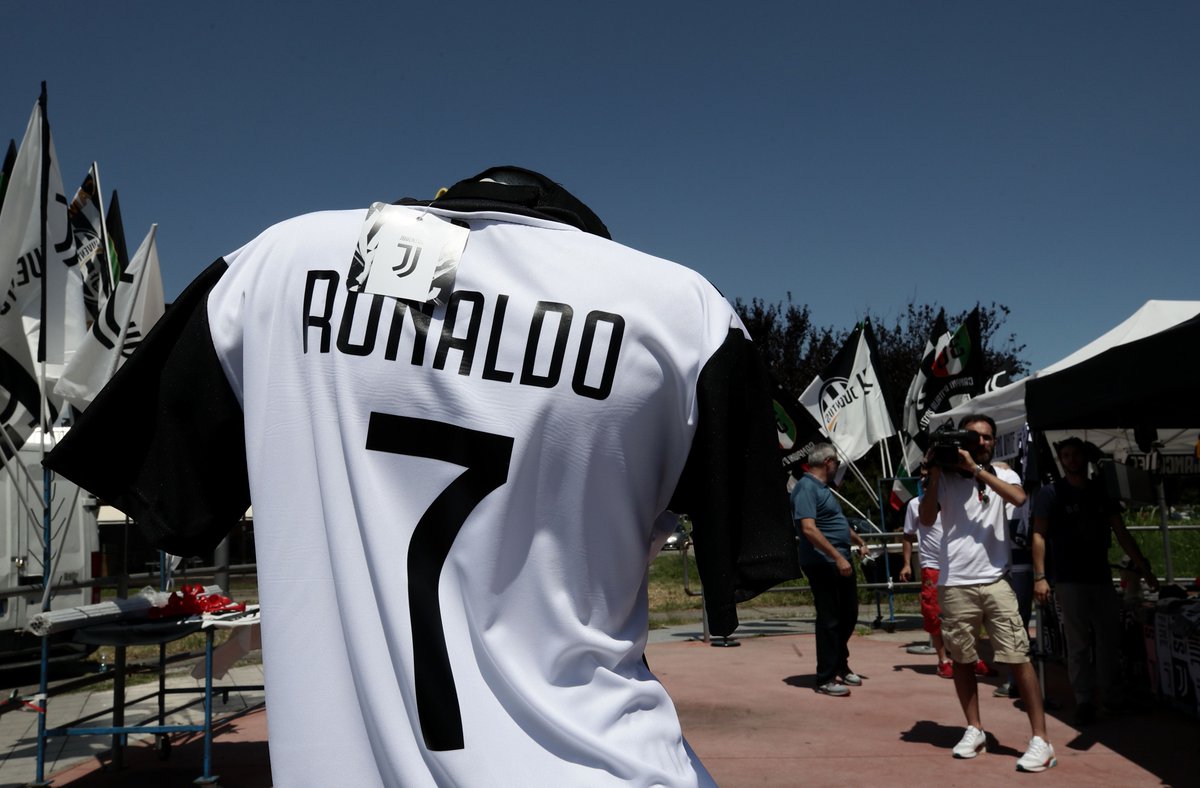 "Beyond the conquered titles, the trophies and the triumphs achieved in the playing fields during these nine years, Cristiano Ronaldo has been an example of dedication, work, responsibility, talent and improvement.
"He has also become the top scorer in the history of Real Madrid with 451 goals in 438 games. In total, [Ronaldo won] 16 titles, including 4 European Cups, three of them consecutively and four in the last five seasons. On an individual basis, in the Real Madrid jersey he has won four Ballon d'Ors, two (Fifa's) The Best, and three Gold Boots, among many other awards.
"For Real Madrid, Cristiano Ronaldo will always be one of the great symbols and a unique inspiration for the next generations.
"Real Madrid will always be your home."