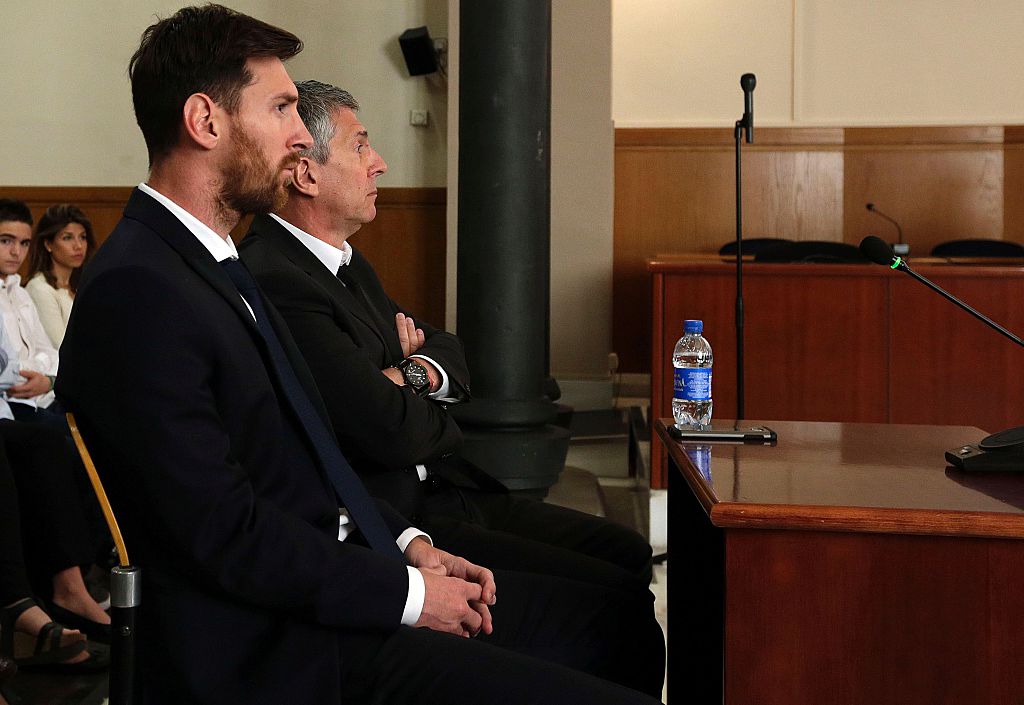 Lionel Messi and his dad, Jorge Messi have lost an appeal to Spain's Supreme Court over a 21-month prison sentence for tax fraud. The Criminal Chamber of the Supreme Court confirmed the prison sentence for the Argentinean. Messi, who admitted to avoiding the payment of taxes derived from his image rights in 2007  was sentenced to seven months in prison for each of the three crimes and fined  532,313.31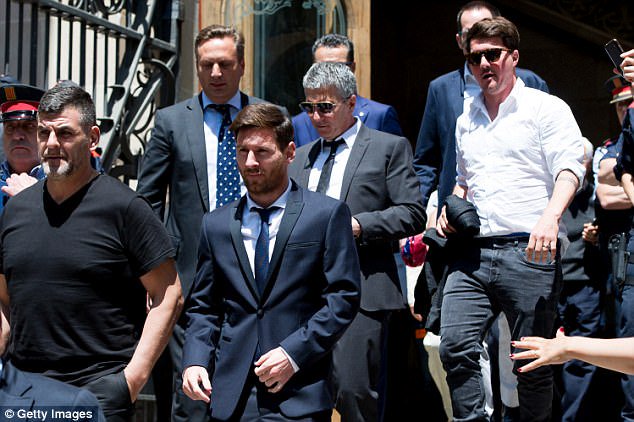 Neither Messi or his father are likely to go to Prison as under Spanish law sentences under two years can be served under probation. Nevertheless, Messi's sentence has been reduced to 15 months in jail and the sentence imposed on the Barca striker's father,
Meanwhile, Barcelona FC released a statement expressing its support for Messi and his family.
"Following the Supreme Court's decision in the Leo Messi case this afternoon, Club spokesman Josep Vives said: "The Club reiterates, once again, its full support for Leo Messi, his father Jorge Messi, and his family. This afternoon, FC Barcelona president Josep Maria Bartomeu contacted the player's family to communicate this support. The family was very grateful, not only for today's gesture, but also for the support the player and his family have received from the Club throughout this process. The Club will continue to stand with Leo Messi, his father, and his family."