Thousands gathered to pay tributes to the President of  Brazilian football team, Chapecoense FC,  Sandro Pallaoro who died with 71 others in a plane crash a week ago.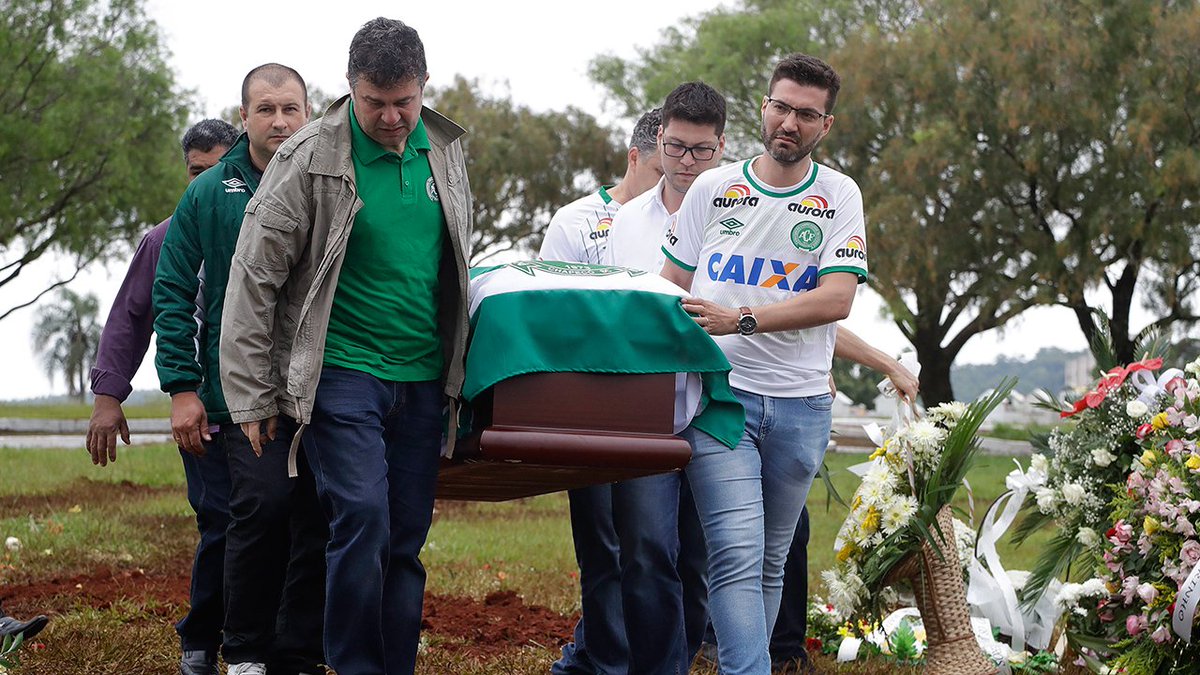 Sandro Pallaoro was on the plane that crashed almost a week ago as the club was traveling to Colombia to play the first of two games to determine the Copa Sudamericana champion — the No. 2 club tournament in Latin America.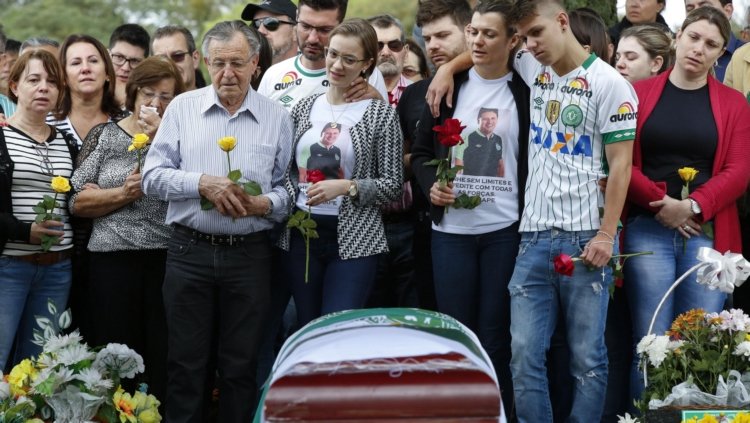 The crash killed 71 of 77 people on board, including 19 players. The dead were honored Saturday at Chapeco's stadium, with burials taking place across the country. None of the players were from the small southern Brazilian city.