It's a sad day for football.
A charter aircraft carrying members of Brazilian football team, Chapecoense reportedly crashed this morning in Colombia due to lack of fuel.
The team was  to play Copa Sudamerica (equivalent to the Europa League in Europe) finals against Atletico Nacional on Wednesday in Medellin. The South American Football Confederation has confirmed that they are suspending all activities until further notice.
More than 75 people out of 81 on board have been feared dead.. Rescue operations have been halted due to rain.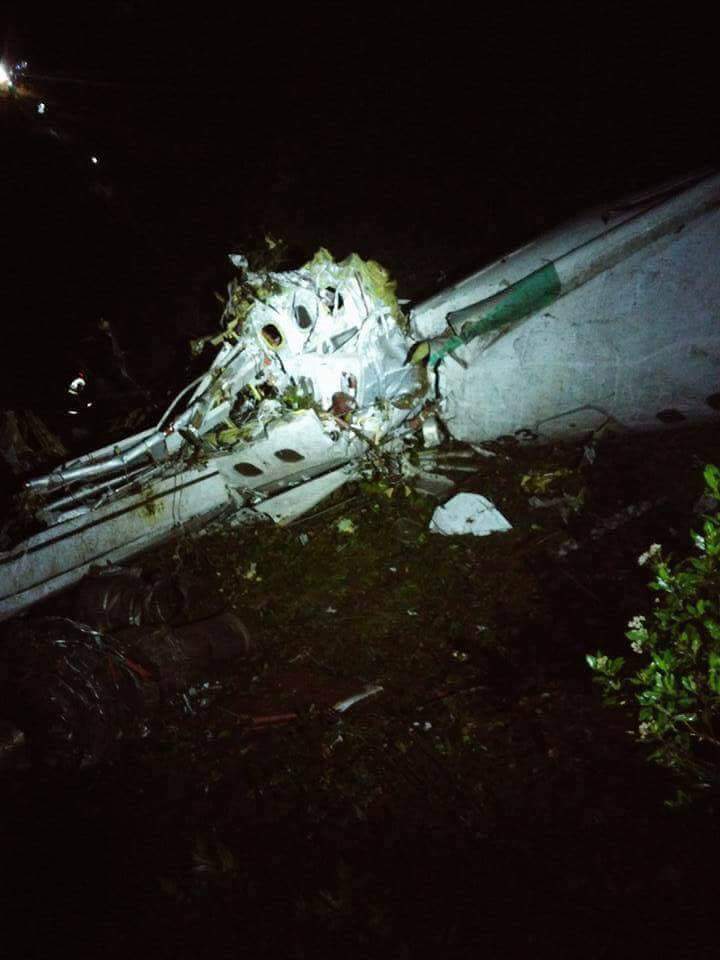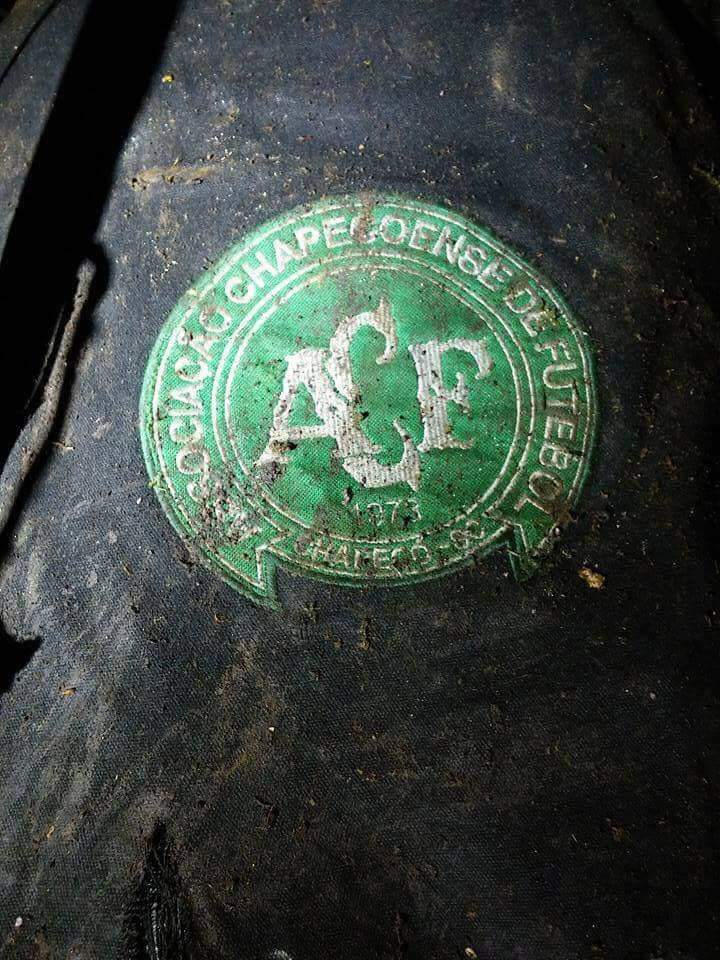 May their souls of the departed find repose. Amen.