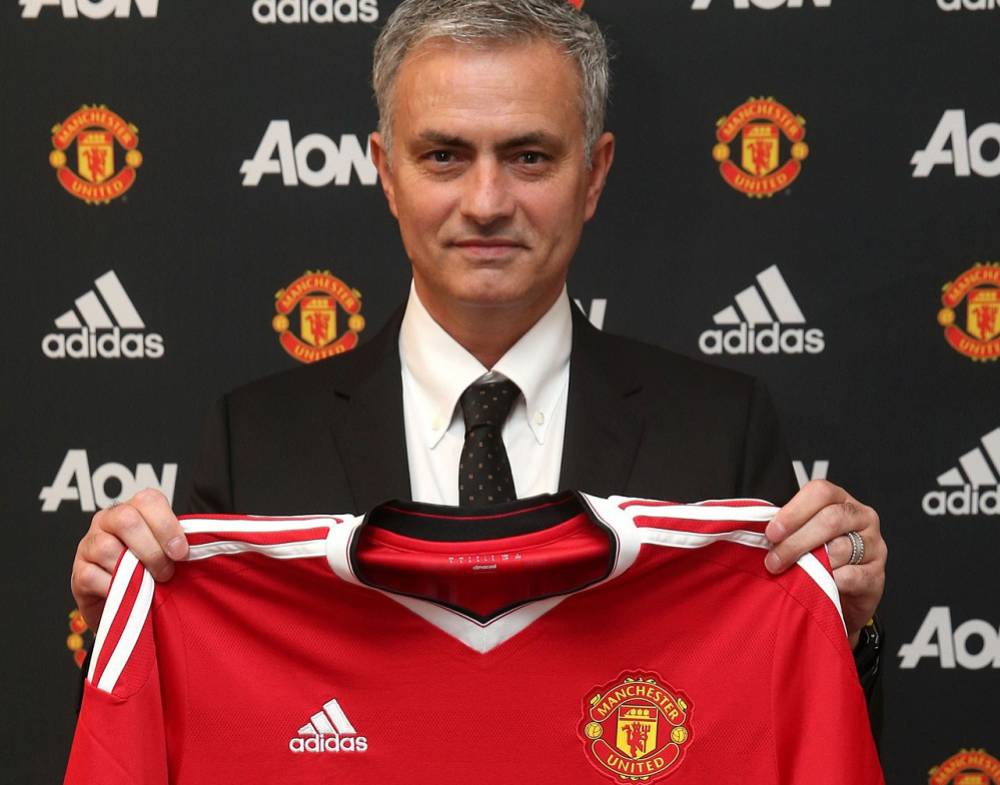 Ex Chelsea coach, Jose Mourinho has been finally unveiled as the new manager of Manchester United FC.
Announcing the appointment, Ed Woodward said: "José is quite simply the best manager in the game today. He has won trophies and inspired players in countries across Europe and, of course, he knows the Premier League very well, having won three titles here.I'd like to take this opportunity to welcome him to Manchester United. His track record of success is ideal to take the club forward."
José Mourinho said: "To become Manchester United manager is a special honour in the game. It is a club known and admired throughout the world. There is a mystique and a romance about it which no other club can match.
"I have always felt an affinity with Old Trafford; it has hosted some important memories for me in my career and I have always enjoyed a rapport with the United fans. I'm looking forward to being their manager and enjoying their magnificent support in the coming years."