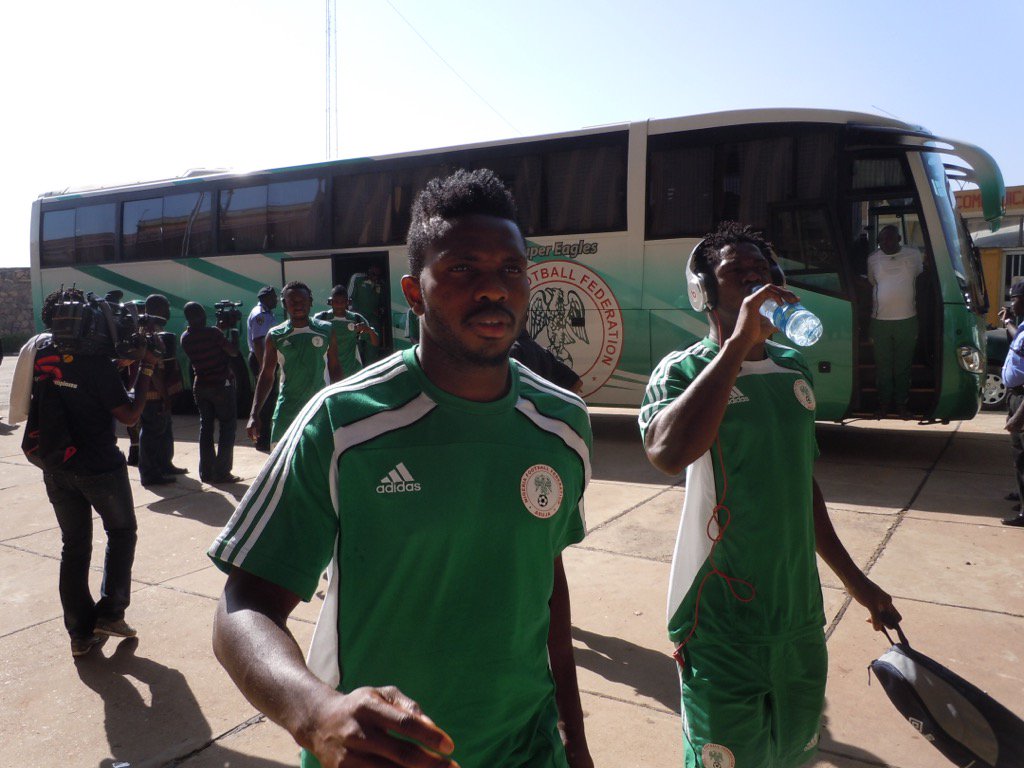 Ahead of his testimonial game which comes up on May 27 in Port Harcourt, Rivers State, ex Super Eagles captain, Joseph Yobo is giving away hundreds of signed shirts,
boots, balls and tickets to his fans.

"I know a lot of people want to attend the game, and I am grateful to
everyone. This is a very important time for me and I feel that the fans
should share in this too. Because the match is marking my 100 games for Nigeria, I want to give
out 100 items each. So there will be 100 balls, 100 jerseys, 100 balls
and 100 tickets for fans. We want to encourage everyone to be part of this, so we will also run a
competition for the kids who will walk the stars out to the pitch.
Details will be available on our website and social media pages." The 35 year-old said.

Sports heavyweights like Wayne Rooney, Samuel Eto'o, including David Moyes are expected to honour the former Everton player with their presence next week.
The Norwich City center back reached 100 caps milestone for his country before hanging his boots in July 2014