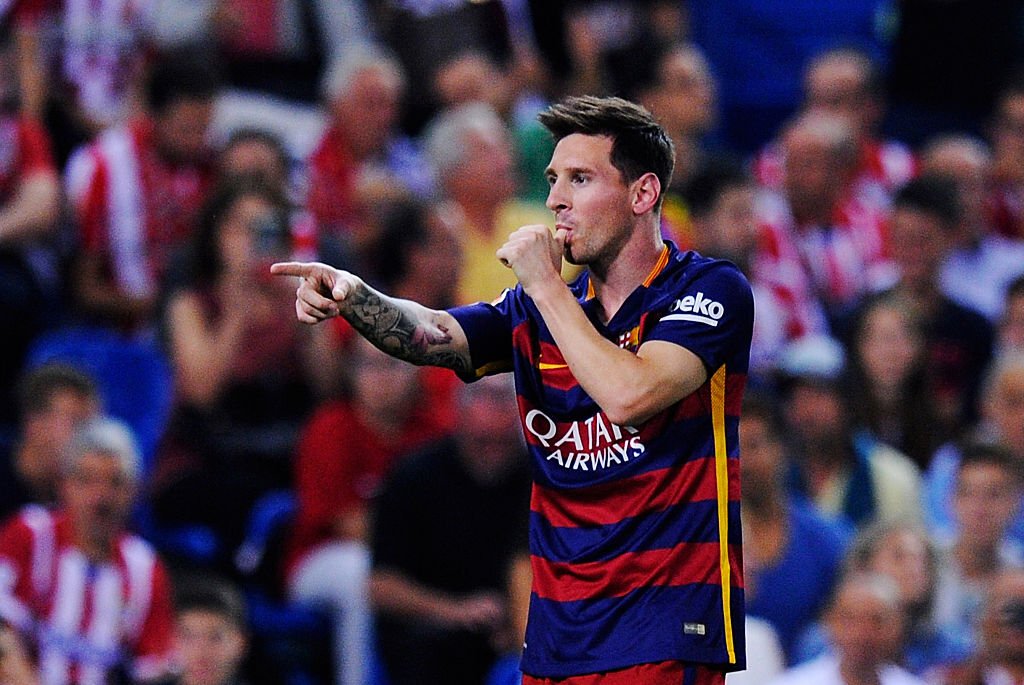 Barcelona talisman, Lionel Messi is irate at the momet. The Argentinean is planning to sue Spanish newspaper over allegations that he set up a tax fraud network. There were reports today that the 29 year-old and former FIFA official, Michel Platini were amongst the names found in leaked documents of a certain Panama law firm, which revealed offshore financial dealings.
Below is a statement from him and his family.
Given those issued by various media in which is attributed to Lionel Messi creating a corporate structure aimed at news to launch a new framework of tax fraud, the Messi family wishes to make it clear that Lionel Messi has not led out any of the acts alleged against him in them, being false and slanderous accusations have designed a new frame of tax evasion and even create a network of money laundering.
"Panamanian society referred to such information is a totally inactive company, which never had funds or open current accounts and derived from the old corporate structure designed by tax advisers before the Messi family, whose tax consequences for Lionel Messi and were regularized at the time, testifying before the Spanish Tax all income from the exploitation of their image rights accrued before and after the proceedings before the Tax Agency.
"Also in the news it cited such information totally unrelated facts that are currently pending or even cases filed by the courts, as in the case of so-called "charity matches."
"In short, the facts of information are based on mere conjecture and are based on partial and biased documentation, which are reported by claiming the name and reputation Messi player. This is especially serious when it comes to impute crimes as serious as tax fraud and money laundering, bringing irreparable harm to Lionel Messi.
"Under the above, the Messi family has instructed his current lawyers of the firm Cuatrecasas to analyze the possible filing of legal actions against media that have spread this news."