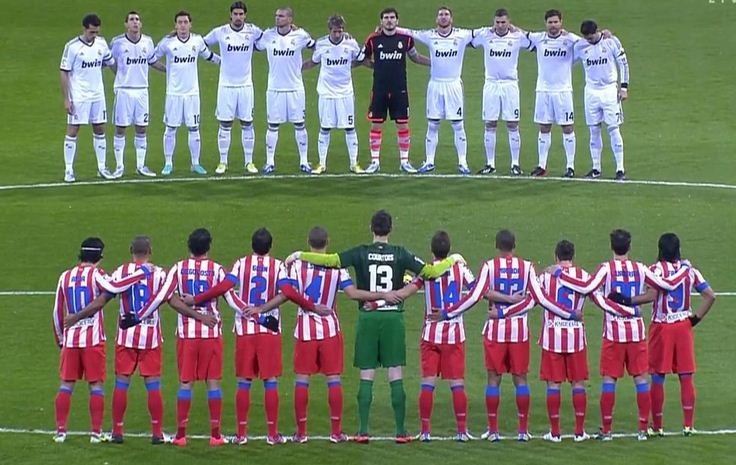 Spanish outfits, Real Madrid and Atletico Madrid have been banned by FIFA from registering players for two transfer windows for flouting rules on signing non-Spanish under-18 players. Atletico were fined 900,000 Swiss francs (623,248 pound) while Real picked 360,000 francs. The players featured in games between 2007 and 2014 for Atletico, and 2005 and 2014 for Real Madrid. Both clubs will not be able to participate in the next two transfer windows until July/August 2016 and January 2017.
"The two clubs were found to have violated several provisions concerning the international transfer and first registration of minor players."
"FIFA works hard to protect the rights of players under the age of 18 — whether male or female, amateur or professional,"
"This is done through the enforcement of regulations prohibiting the international transfer of minors, or the first registration of minors in a country other than their own, except in specific circumstances." a FIFA statement read.