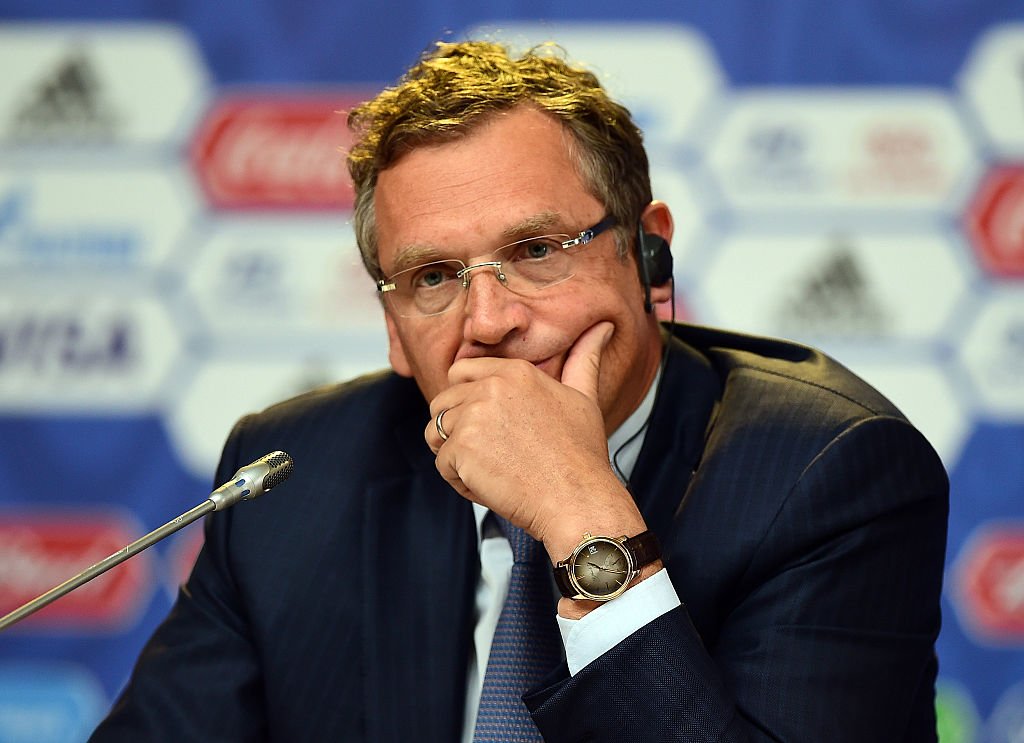 Jerome Valcke, has been
sacked as the General Secretary of FIFA following allegations that he profited
from last World Cup ticket sales. Markus Kattner has been named as replacement.
The 55 year-old who initially was suspended in September was dismissed few days
ago by the world governing body who also recommended a 9-year ban for him. His suspension is still valid.
Below is an official
statement from FIFA
"The FIFA Emergency
Committee decided, on 9 January 2016, to dismiss Jerome Valcke from the
position of FIFA Secretary General with immediate effect. Jerome Valcke is therefore
no longer the Secretary General of FIFA. Jerome Valcke was
provisionally released from his duties as Secretary General on 17 September
2015, and on 7 January 2016, formal adjudicatory proceedings were opened
against him by the adjudicatory chamber of the FIFA Ethics Committee chaired by
Hans-Joachim Eckert. The provisional suspension
imposed on Jerome Valcke on 8 October 2015 and extended on 6 January 2016
continues to be valid"